The future of the financial crime function
The Financial Crime Summit is a unique opportunity to hear from leading banking practitioners who are pioneering best practice in tackling economic crime globally.
Plenary sessions will highlight how strategic objectives can be achieved, focusing on how financial crime teams are moving away from technical compliance to a function that actively combats crime, how all three lines of defence can help achieve an optimum operating model for financial crime prevention, and how banks are establishing effective public-private collaboration. Throughout the day, streamed sessions will drill down into latest thinking and practices for AML, KYC, Fraud, ABC and Sanctions with plentiful opportunity for practitioners to network with their peers at private roundtable discussions.
Financial crime teams are under pressure to increase efficiencies and implement technology and automation to reduce costs. Attend the Financial Crime Summit to hear how global leaders are leveraging technology, data, collaboration and organisational structure for maximum impact.
The Agenda:
The Financial Crime Summit is a unique opportunity to hear from leading practitioners who are implementing innovative techniques and practices to reduce financial crime threats. It is a one day in-person event preceded by a day of virtual roundtables and 1:1 introductory meetings on zoom. The first day will connect people virtually around topics of mutual interest ahead of the opportunity to meet in-person the next day. The second day has streams dedicated to AML and KYC, Sanctions, Fraud and ABC.
You will learn how to:
Optimise the operating model and determine the roles of all three lines of defence

Increase efficiencies and reduce costs

Actively fight financial crime rather than purely meet technical compliance

Leverage technology and automation to maximise efficiencies and cost savings

Enhance collaboration, coordination and integration within the organisational structure

Develop enhanced intelligence and data sharing strategies

Facilitate data sharing across diverse financial crime teams
(Discount available for more than 3 tickets)
Key Features:
Keynote addresses from international regulators and public sector agencies e.g. law enforcement
Panel discussions featuring senior practitioners within banks working to tackle financial crime
Networking roundtables for interactive discussions on key themes and topics
1:1 introductory meetings between practitioners and sponsor representatives
Three comprehensive streams focusing on specific financial crime functions
Breakfast briefings to facilitate senior peer-to-peer discussions
Quickfire presentations, case studies and product presentations
Opportunities for Q&A with select speakers in a boardroom setting
Networking drinks at the end of the day
(Discount available for more than 3 tickets)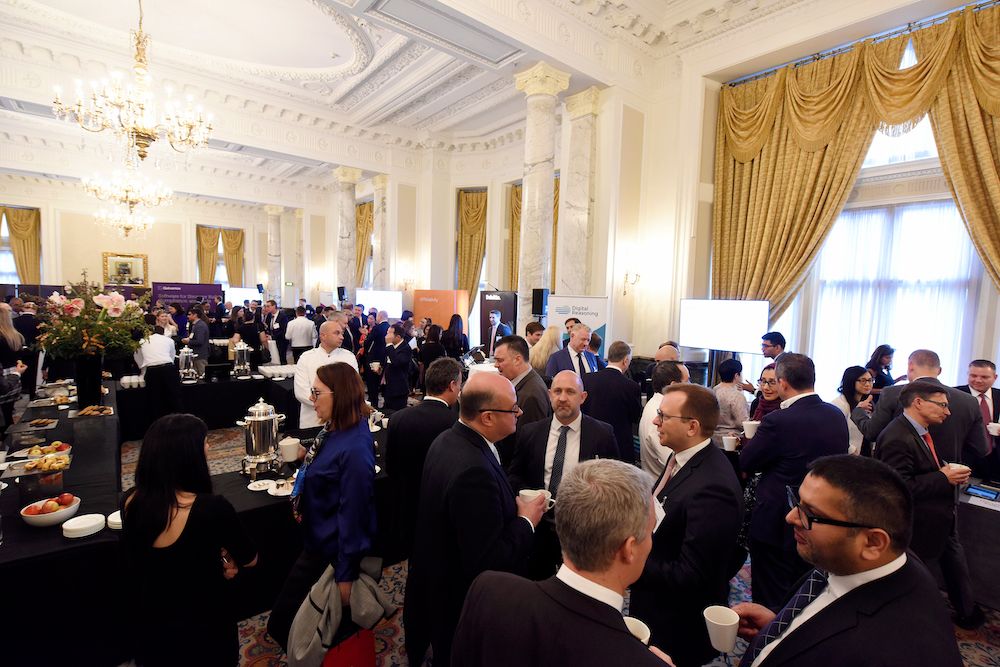 Financial Crime Function Managing Directors, Directors & Heads of: Financial Crime, Anti-Fraud, Anti-Money Laundering (AML), Anti-Bribery & Corruption (AB&C), Sanctions, Know Your Customer (KYC)
Client Due Diligence (CDD), Financial Crime Intelligence, Financial Crime Investigations (Unit), Transaction monitoring, MLRO, SMF17

1LoD - COOs and Business Managers (Front Office), Chief Administrative Officers
Managing Directors, Directors, Head of: Risk/Risk Assessment, Control Testing, Market Abuse Surveillance Functions, Front Office Risk and Control
2LoD - Managing Directors, Directors, Head of: Compliance, Compliance Testing / Compliance Monitoring, Risk Technology, Operational Risk, Surveillance / Compliance Surveillance, Market Abuse Surveillance Functions, Legal, Financial Crime Legal, Regulatory Risk

3LoD - Chief Internal Auditors, Managing Directors, Directors & Heads of Internal Audit, Heads of Financial Crime Internal Audit, Governance and Control Audit, Compliance Audit, Regulatory Audit, Change Audit
Monday 20th June 2022

Pre-Event Roundtables and One to One Meetings

Tuesday 21st June 2022

In Person: Main Day of the Financial Crime Summit

Online access to a day of one-to-one meetings and virtual roundtables enabling peer to peer discussions
Timely and topical sessions focusing on innovation and efficiencies within Fraud, AML, KYC, ABC, Sanctions, Trafficking and Tax
More than 50 discussions with renowned experts leading financial crime functions in global institutions

More than 200 delegates and 35 information-filled sessions focusing on AML, KYC, Fraud, ABC and Sanctions
Keynotes and panel discussions featuring 60+ Managing Director level speakers from global banks and international regulators
Multiple opportunities to network at interactive roundtable discussions, breakfast briefings, case studies and product presentations
Book your ticket (Discount available for more than 3 tickets)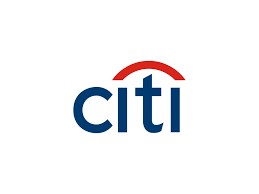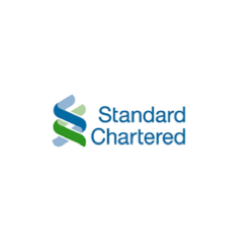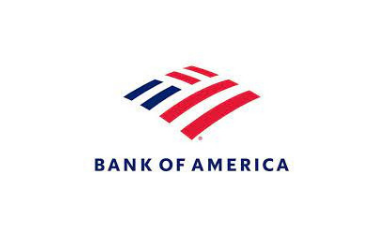 Sponsorship:
For providers of financial crime technology and services to banks, the Financial Crime Summit offers a unique opportunity to raise and reinforce your firm's profile, position your people as thought leaders and access a senior audience of decision makers and influencers. Contact Andrew Lennon on +447914 215980 or email andrew.lennon@1lod.com to discuss opportunities to partner.
Build your pipeline with 1-2-1 meetings and showcase opportunities

Grow your network through dedicated networking sessions, group discussions and drinks reception

Connect with real decision makers responsible for technology and partner selection

Align your brand with financial crime leaders from the world's largest banks