The 2023 event is over. Have a look at our upcoming New York event.
Optimising Technology and Data to Combat Complex Financial Crime
The Financial Crime Summit - London is a unique opportunity to hear from leading practitioners who are pioneering best practice in tackling economic crime globally.
Plenary sessions will highlight how:
strategic objectives can be achieved, focusing on how financial crime teams are moving away from technical compliance to a function that actively combats crime
all 3 lines of defence can help achieve an optimum operating model for financial crime prevention
banks are establishing effective public-private collaboration
Throughout the day, streamed sessions will drill down into latest thinking and practices for AML, KYC, Fraud, ABC and Sanctions with plentiful opportunity for practitioners to network with their peers at private roundtable discussions.
Financial crime teams are under pressure to increase efficiencies and implement technology and automation to reduce costs. Attend the Financial Crime Summit to hear how global leaders are leveraging technology, data, collaboration and organisational structure for maximum impact.
Highlights from The Financial Crime Summit - London 2022
The Agenda:
The Financial Crime Summit - London is a unique opportunity to hear from leading practitioners who are implementing innovative techniques and practices to reduce financial crime threats. The day will connect people around topics of mutual interest and has streams dedicated to AML and KYC, Sanctions, Fraud and ABC.
You will learn how to:
Optimise the operating model and determine the roles of all 3 lines of defence

Increase efficiencies and reduce costs

Actively fight financial crime rather than purely meet technical compliance

Leverage technology and automation to maximise efficiencies and cost savings

Enhance collaboration, coordination and integration within the organisational structure

Develop enhanced intelligence and data sharing strategies

Facilitate data sharing across diverse financial crime teams
Key Features:
Keynote addresses from international regulators and public sector agencies e.g. law enforcement
Panel discussions featuring senior practitioners within banks working to tackle financial crime
Private interactive roundtable discussions on key themes and topics
2 comprehensive streams focusing on specific financial crime functions
Quickfire presentations, case studies and product presentations
Networking drinks at the end of the day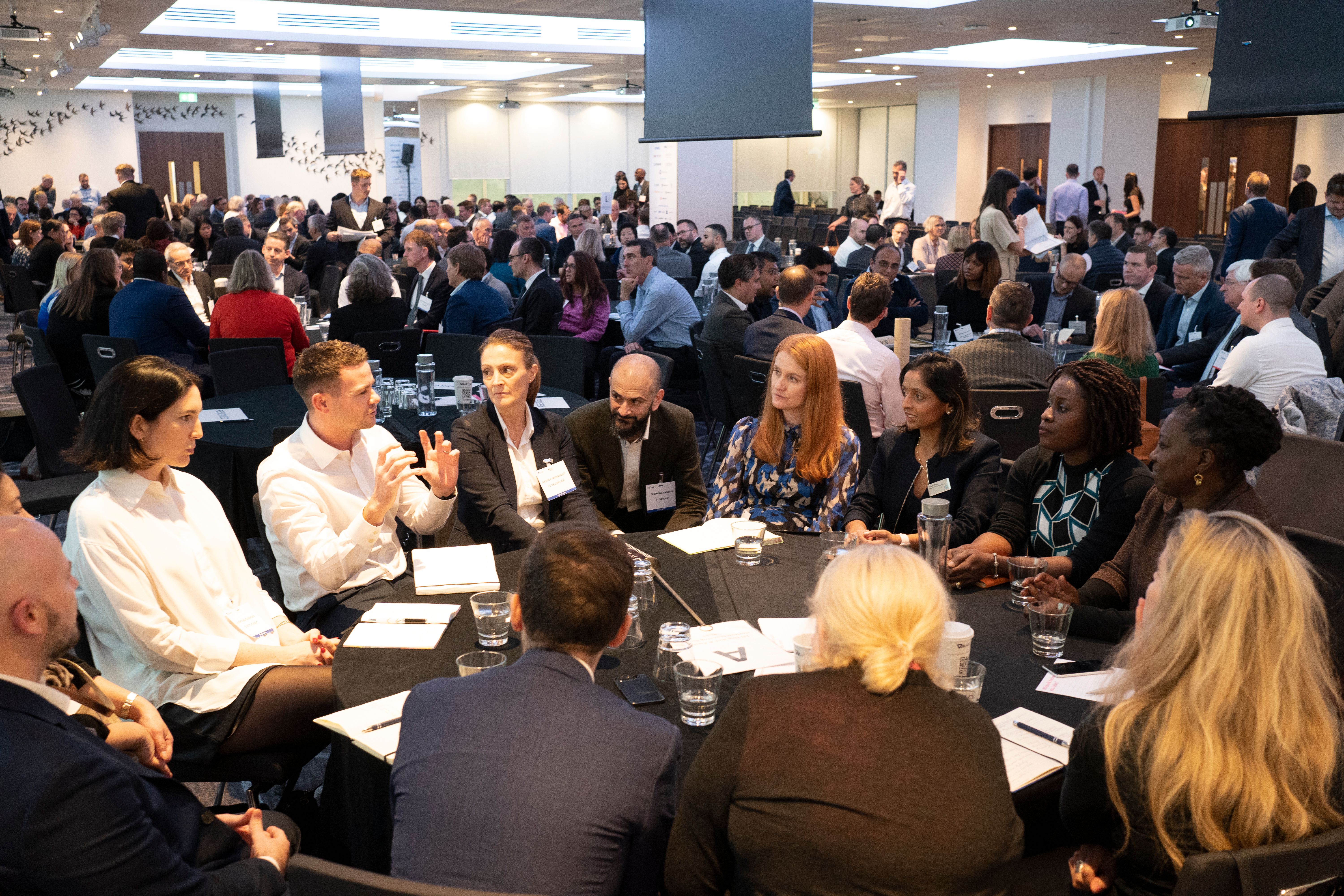 Financial Crime Function Managing Directors, Directors & Heads of: Financial Crime, Anti-Fraud, Anti-Money Laundering (AML), Anti-Bribery & Corruption (AB&C), Sanctions, Know Your Customer (KYC)
Client Due Diligence (CDD), Financial Crime Intelligence, Financial Crime Investigations (Unit), Transaction monitoring, MLRO, SMF17

1LoD - COOs and Business Managers (Front Office), Chief Administrative Officers
Managing Directors, Directors, Head of: Risk/Risk Assessment, Control Testing, Market Abuse Surveillance Functions, Front Office Risk and Control
2LoD - Managing Directors, Directors, Head of: Compliance, Compliance Testing / Compliance Monitoring, Risk Technology, Operational Risk, Surveillance / Compliance Surveillance, Market Abuse Surveillance Functions, Legal, Financial Crime Legal, Regulatory Risk

3LoD - Chief Internal Auditors, Managing Directors, Directors & Heads of Internal Audit, Heads of Financial Crime Internal Audit, Governance and Control Audit, Compliance Audit, Regulatory Audit, Change Audit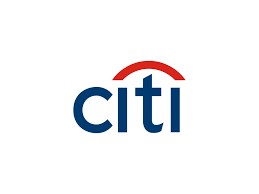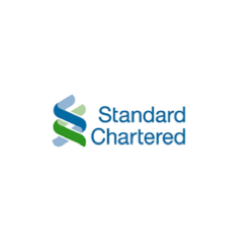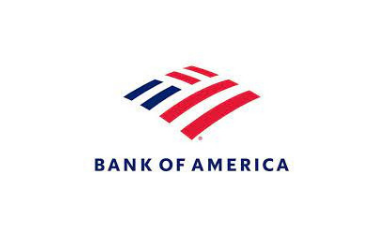 When & Where
6 September 2023: In-Person Day
etc. venues
155 Bishopsgate, floor 2
London EC2M 3YD
Do you have a product or service that could benefit The Financial Crime Summit audience?
Join the leading firms that are benefiting from the sponsorship and marketing opportunities available.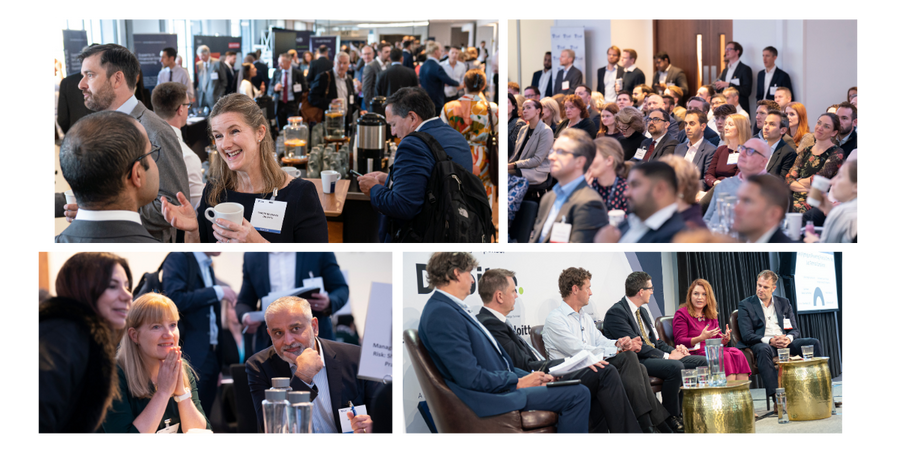 \