Where the world's leading financial institutions and regulators discuss the future of non-financial risk and control
XLoD Global is the world's first event to bring together all 3 lines of defence. Hundreds of MD-level risk & control practitioners and regulators including FCA, FINRA, ASIC, HKMA, SFC and NFA join us to debate topics covering 1st line control, surveillance, audit, resilience risk, emerging risks, legal risk / LIBOR, culture & conduct and more.

Come away with:
Insights into how the world's leading institutions are overcoming the biggest challenges facing you right now
New relationships with global peers and a network of contacts within financial institutions and regulators
Actionable ideas that can be implemented in your organisation
A preview of where regulation and requirements are headed in the future
If you work in risk and control, XLoD Global provides an unparalleled opportunity to increase your knowledge and network with your peers globally.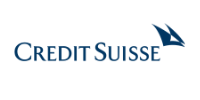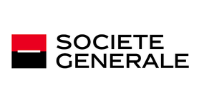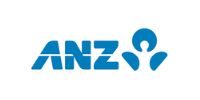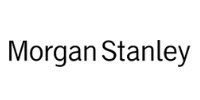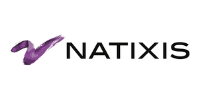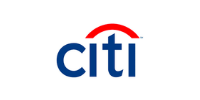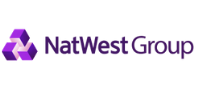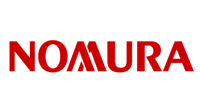 Who attends?
Practitioners from Financial Institutions working within:
1st Line Control
COO function
Surveillance
Audit
Compliance
Operational Risk
Culture and Conduct
CRO & SMCR Function

ESG Risk
Legal Risk
LIBOR
Resilience Risk
Cyber Risk
Digital Assets / Crypto Risk
Financial Crime
How will XLoD Global benefit me?
Learn how leading institutions are managing the new working environment
Identify ways to increase efficiency within your institution
Discover ways your institution can take a more intelligent approach to the identification and management of non-financial risk
Increase your knowledge by hearing and interacting with your peers from across the globe
Expand your professional network globally
Pre-book roundtable discussions on the issues that matter to you and gain in depth information on how your peers are tackling them
Stay abreast of the latest technological and strategic thinking via pre-arranged 1:1 meetings with the leading consultants and technology vendors serving this sector
Sponsorship
Do you have a product or service that could benefit the XLoD Global audience?
Then join the leading firms that are benefiting from the sponsorship and marketing opportunities available.

Contact Andrew Lennon now for details:
andrew.lennon@1lod.com
+44 (0)7914 215 980