Where the world's leading financial institutions and regulators discuss the future of non-financial risk and control.
Keynote Interview 2022
| | |
| --- | --- |
| | Dominic Cummings, Former Chief Adviser to the Prime Minister of the United Kingdom |
In 2022 XLoD Global - London took place in-person for the very first time. XLoD Global, presents the greatest opportunity for senior leaders working in the 3 lines of defence to benchmark their practice against other institutions, whilst understanding what best practice in the industry looks like.
As financial institutions are struggling to stay ahead of change, even with the 3 lines of defence model and sophisticated layers of checking, monitoring, assurance and challenge, understanding the importance of collaboration between the 3 lines is more crucial than ever. Yet, what collaboration looks like is still uncertain. XLoD Global provides an unparalleled opportunity to increase your knowledge and network with your peers in the 3 lines of defence globally.
Come away with:
Insights into how the world's leading institutions are overcoming the biggest challenges facing you right now
New relationships with global peers and a network of contacts within financial institutions and regulators
Actionable ideas that can be implemented in your organisation
A preview of where regulation and requirements are headed in the future
Learn how leading institutions are managing the complex working environment
Identify ways to increase efficiency and leverage optimisation within your institution
Discover ways your institution can take a more intelligent approach to the identification and management of non-financial risk
Increase your knowledge by hearing from and interacting with your peers leading the risk and control functions
Pre-book interactive roundtable discussions on the issues that matter to you and gain in depth information on how your peers are tackling them
Stay abreast of the latest technological and strategic thinking via pre-arranged 1:1 meetings with the leading consultants and technology vendors serving this sector
Who is XLoD Global for?
XLoD Global is the world's largest event dedicated to Managing Directors, Directors and Heads of Functions leading the following non-financial risk functions at financial institutions:
1st Line risk and control functions
Compliance
Internal audit
Market abuse surveillance
Conduct surveillance
ESG risk
Operational risk and resilience
Culture and conduct
Data
Digital assets risk
What will be covered at XLoD Global?
Right-sizing the 1st line
Regulatory risk
Control automation
Supervision
Opportunities to digitise controls
Culture, conduct and behavioural science
Market abuse surveillance
Role of the 1st line in identifying misconduct
Real time risk identification
Evolving risk and control operating models
Managing control transformation programmes
More effective data management and analytics
Improved collaboration with the business and across the 3 lines
Building the "Future Fit" internal audit function
ESG risk
Resilience risk
Digital assets risk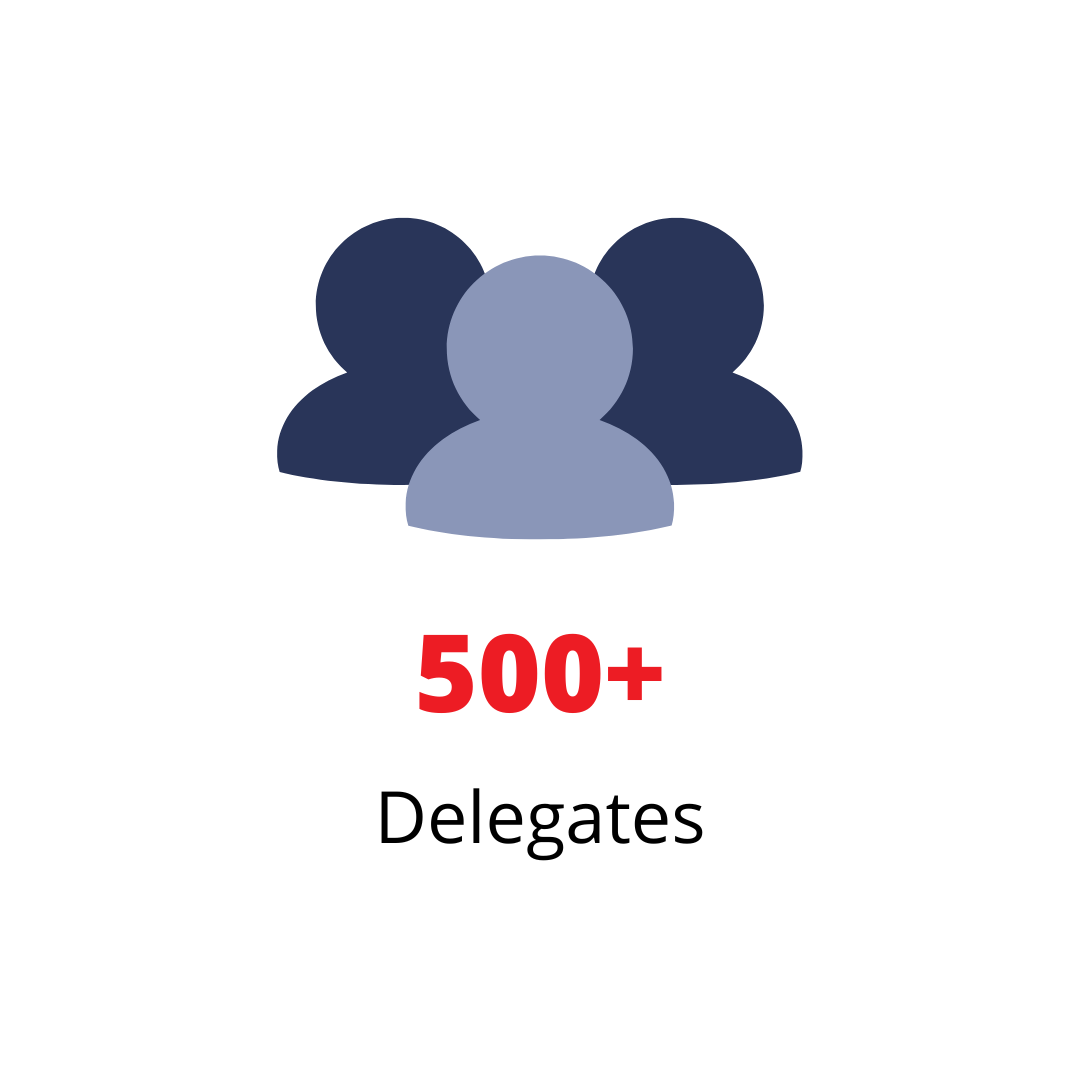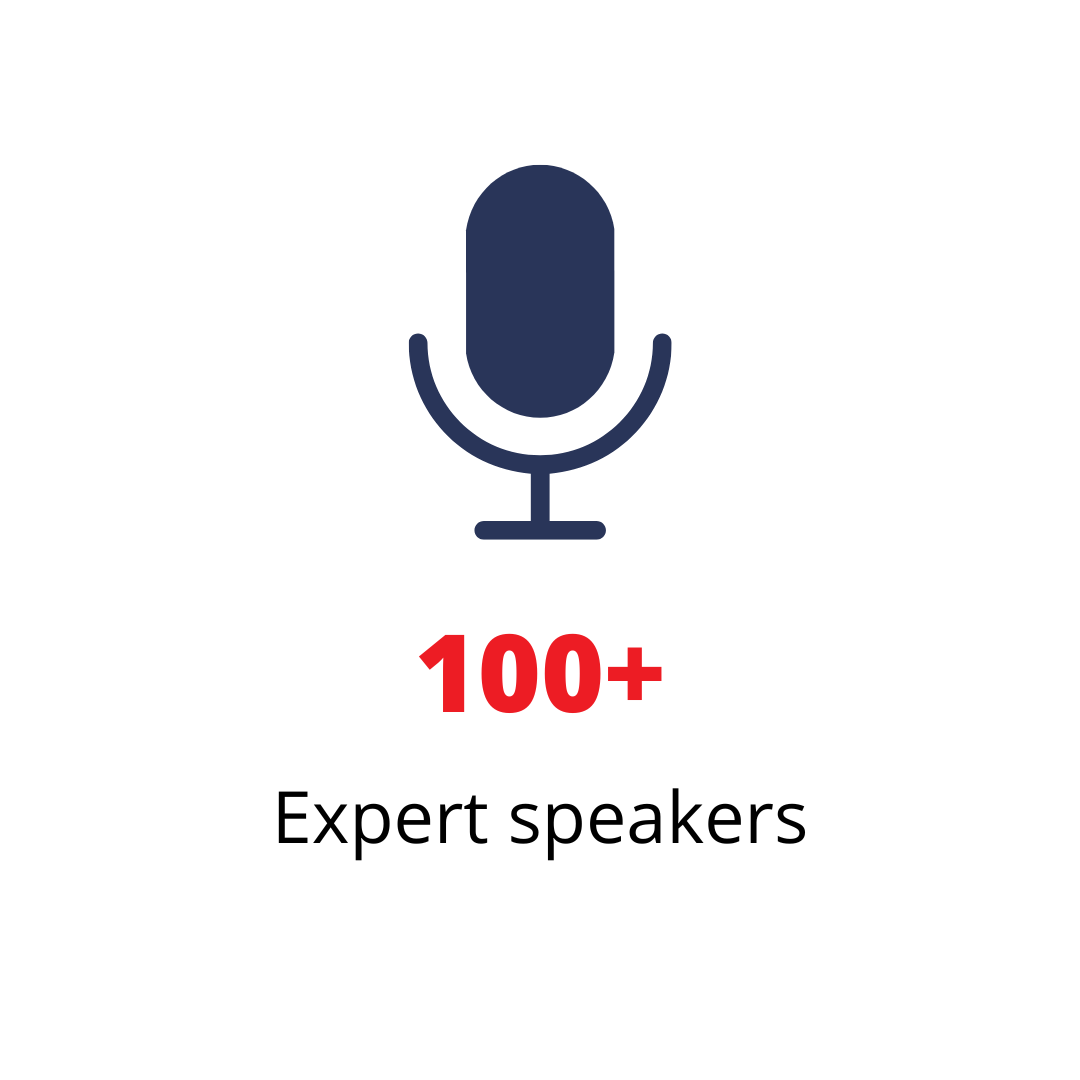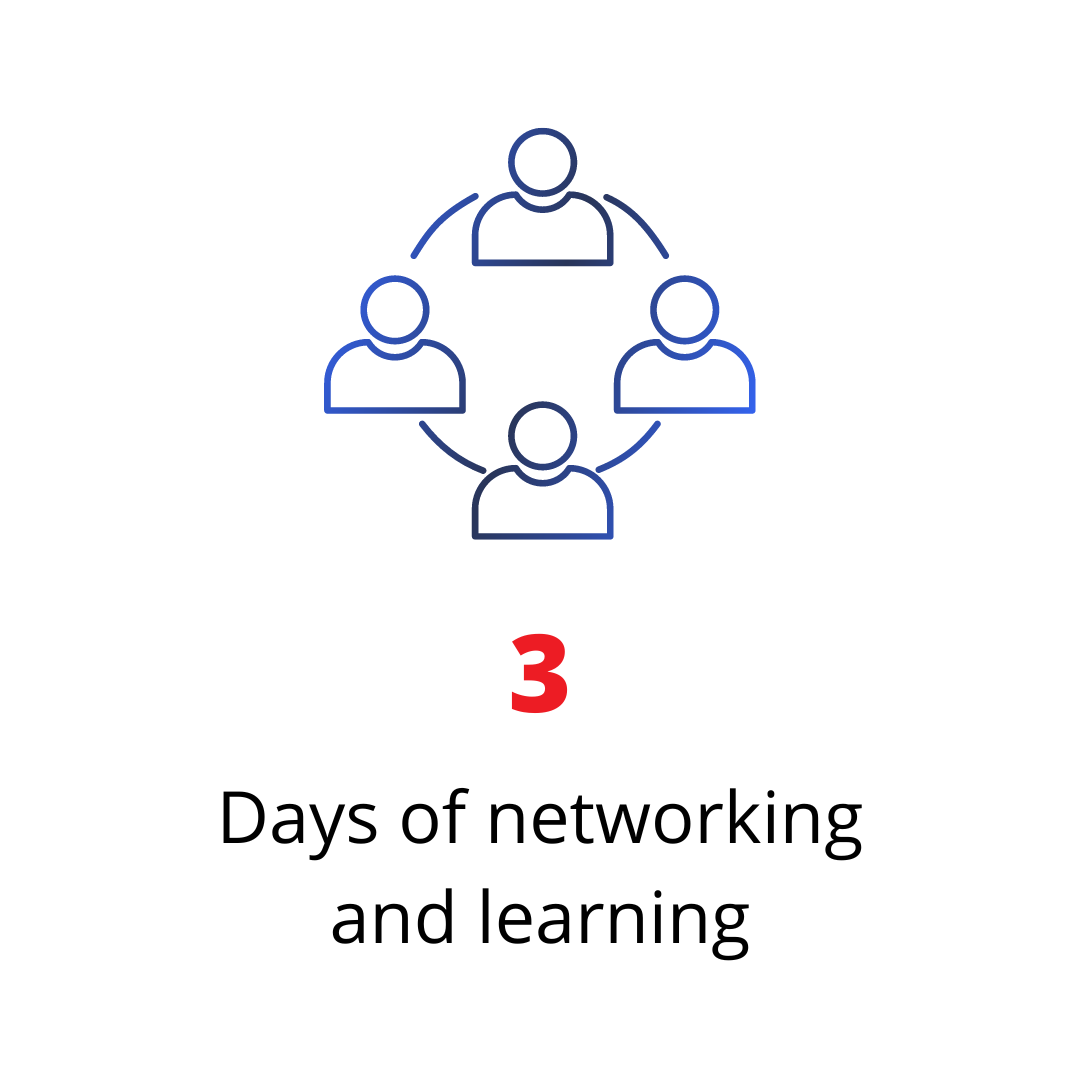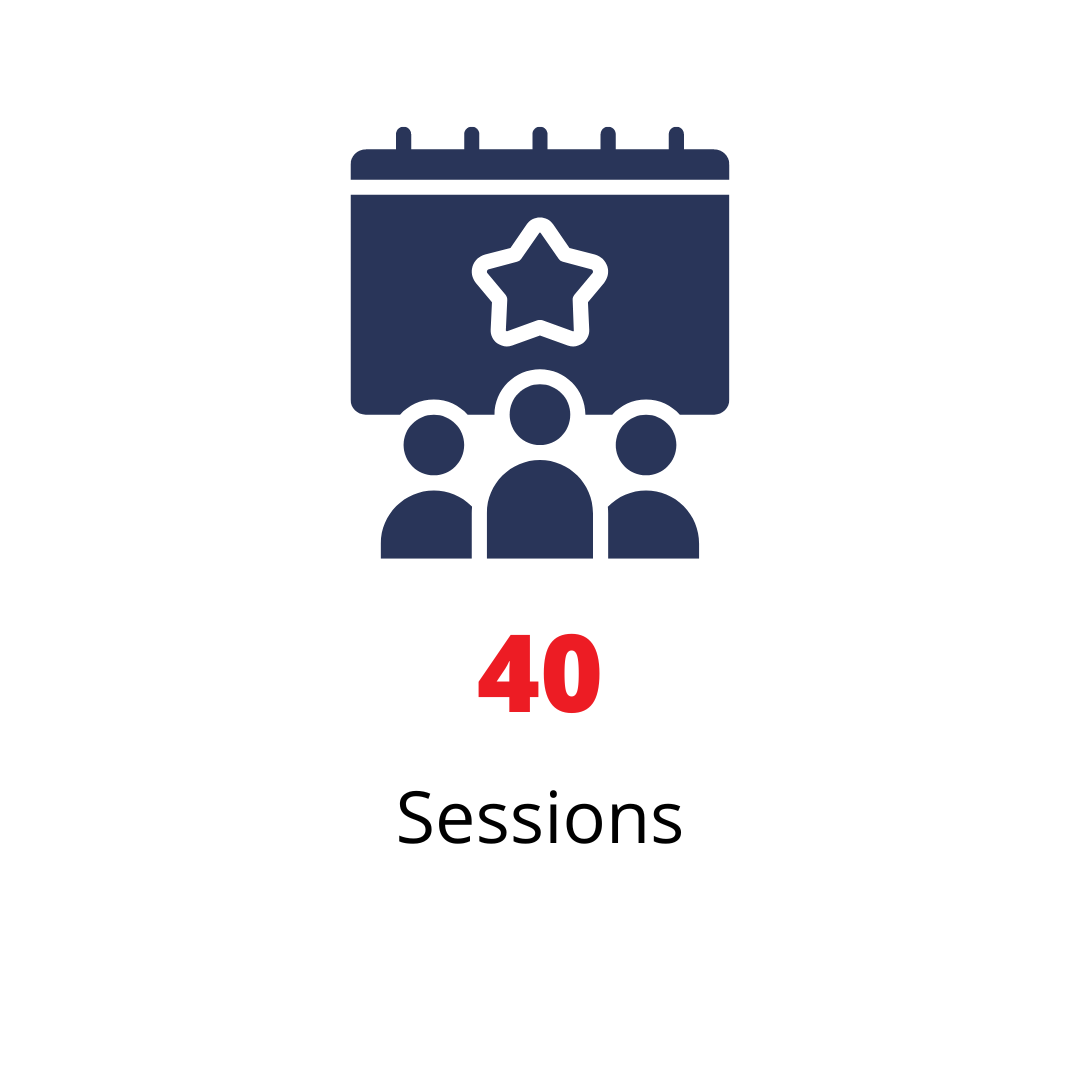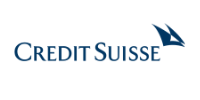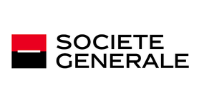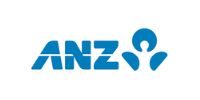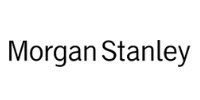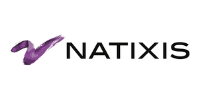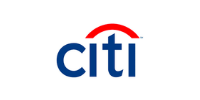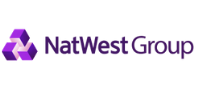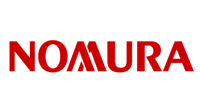 Sponsorship
Do you have a product or service that could benefit the XLoD Global audience?
When & Where
Tue 14 Nov 2023 - Virtual day
Wed 15 Nov & Thu 16 Nov 2023 - Two in-person days
9:00 AM - 7:00 PM GMT
2023 Sponsors
Lead Sponsors