With a growing range of financial products and trading venues becoming available, trading is becoming more intricate, increasing the volume of transactions that need to be surveilled by financial institutions under regulations. This combined with global institutions' need to remain compliant with regional regulatory expectations ensures now more than ever, trade surveillance teams need to understand what best practice looks like.
Furthermore, there now arises questions as to whether legacy systems are up to the challenge of surveilling Fixed Income products. The challenge arises owing to the difficulty in price discovery in the asset class, questioning whether the susceptibility of cross market manipulation in Fixed Income markets is the biggest risk of market abuse facing surveillance programmes?
The new hybrid model of working, multiple communication channels and the growing use of trading technologies, requires a far more sophisticated level of real time, or appropriate timed, investigations of suspicious trading activity. The growing need to integrate surveillance systems and understand how financial institutions should best leverage innovation is now of fundamental importance for surveillance programmes.
This virtual Deep Dive will examine the evolving regulatory risk landscape for trade surveillance, the solutions on offer to deliver optimal surveillance functions, best practices to mitigate reputational risk and market abuse and the challenges trade surveillance teams are currently facing.
Taking place over two days each with three hours of debates and interactive roundtable discussions for financial institution delegates you will have the opportunity to:
Join a series of carefully managed interactive pre-booked discussions between financial institutions, moderated by 1LoD
Hear live keynote addresses and debates incorporating delegate Q&A sessions
Use an inter-delegate messaging system available before, during and after the event
Catch up on missed content, on-demand, for seven days after the event is finished
Access to content and presentations from leading technology vendors and consultants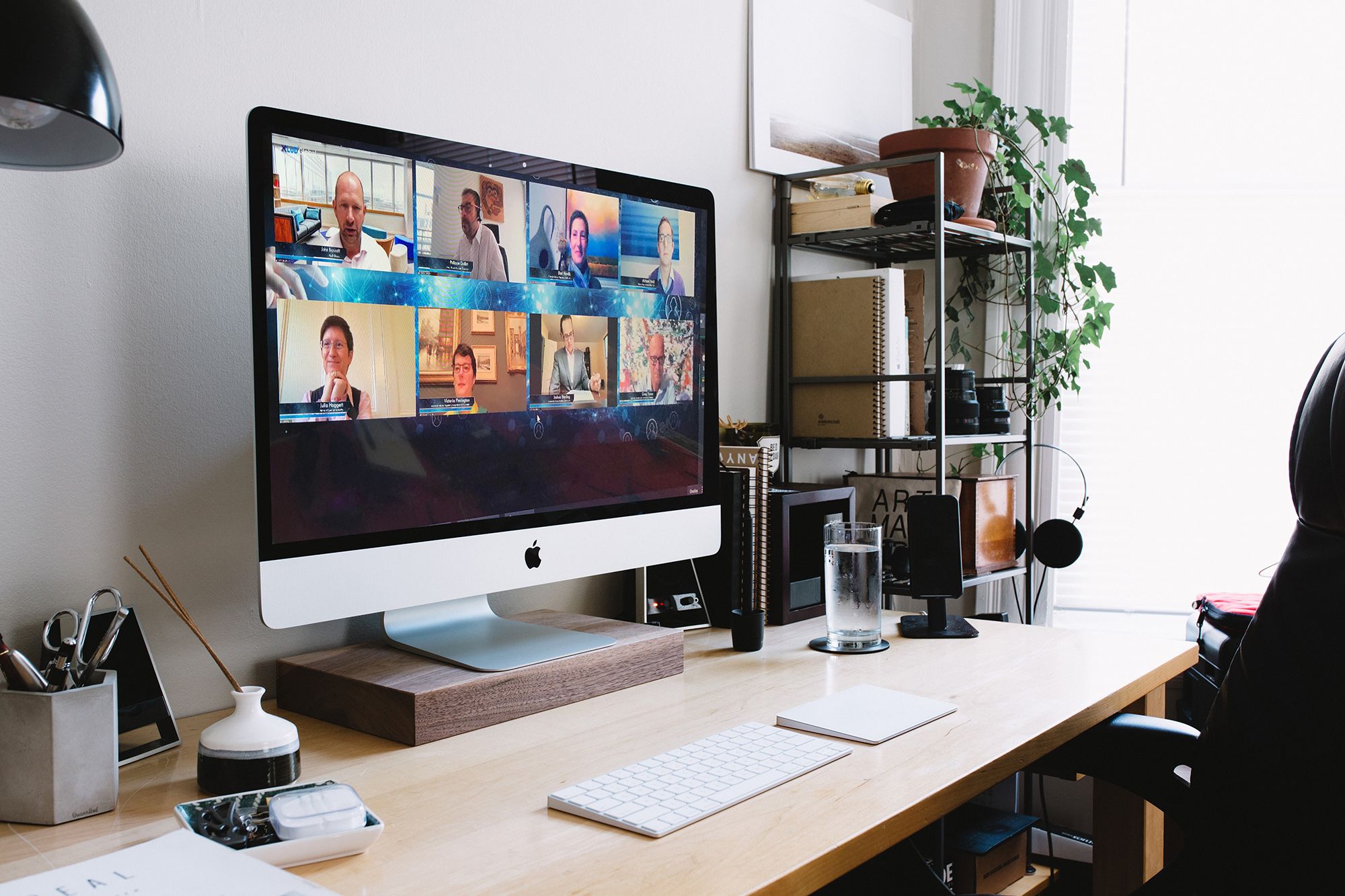 How will this benefit me and my organisation?
Hear and interact with your peers globally
Discover ways your institution can improve its approach to trade surveillance
Benchmark your trade surveillance capabilities against your peers
Hear from senior practitioners who are buying and building trade surveillance platforms
Identify ways to increase efficiency within your institution
Document your continued professional development by gaining CPD/CPE credits
Expand your professional network
Just some of the topics to be discussed include:
Detecting Cross-Product Market Abuse
Dark Pool Market Abuse
The Benefits of Trader Profiling
Technology: Making Trade Surveillance More Manageable
Contextual Monitoring – Aligning Market Abuse and Market Manipulation Detection
Building an Effective Fixed-Income Market Abuse Programme
Using Behavioural Analysis to Enhance Trade Surveillance
Revisiting Best Practice for Trade and Market Abuse Surveillance
The Challenges of Data Driving Trade Surveillance Functions
Surveillance Model Risk Governance
Networking
A series of interactive pre-booked roundtable discussions between financial institutions, moderated by 1LoD
An inter-delegate messaging system
Roundtables
Private, off the record roundtables are moderated by 1LoD, and attended by delegates from financial institutions who have booked their place in advance. They take place on Zoom. Delegates are sent discussion topics, and an overall structure of the debate in advance to assist the flow of the discussion.
What have others said about attending our virtual events?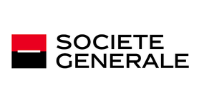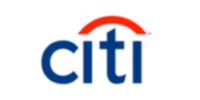 Do you have a product or service that could benefit the audience?
Join the leading firms that are benefiting from the sponsorship and marketing opportunities available.