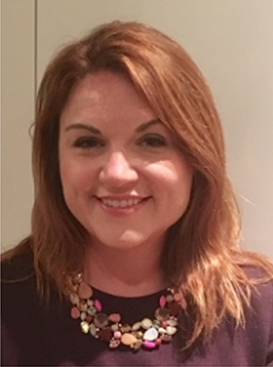 Natasha Meaney
Global Head of Financial Crime Prevention
,
UBS
Natasha has had a distinguished 20-year career building, strengthening and leading global compliance organizations for multinational banking and financial services firms.
She joined UBS in 2017 as Chief Administrative Officer for Compliance & Operational Risk Control before being appointed Head Financial Crime Prevention in 2018.
Prior to joining UBS, Natasha spent 10 years at Barclays where she held a number of leadership roles in Compliance most notably as Head of Compliance for the Investment Bank, Treasury and Non-Core business lines. Natasha has also held leadership positions at Nomura and Merrill Lynch Global Compliance Departments. A Cork native, she studied Psychology in Dublin and Leicester University, holding a postgraduate certificate in Forensic Psychology and is a trained executive coach.