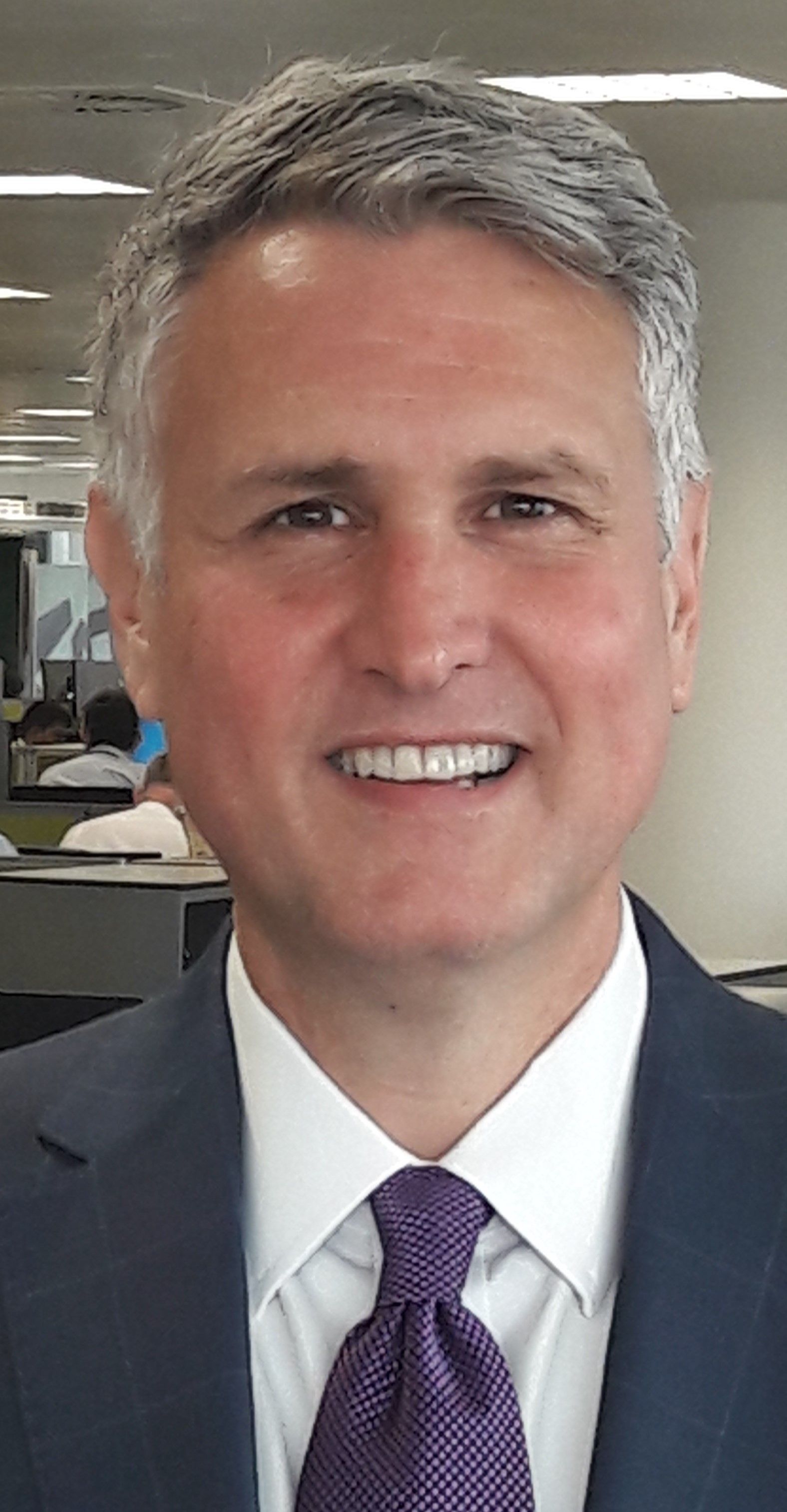 Erik Barnett
Regional Head of Europe and MLRO
,
HSBC
Since 2020, Erik Barnett is the MLRO and Regional Head of Financial Crime for HSBC Bank PLC. In addition to risk stewardship for financial crime, his function has responsibility for investigation, transaction monitoring, intelligence & analytics, and surveillance, among other areas.
Prior to this role, Erik was HSBC's Head of Financial Crime Threat Mitigation in Europe, leading hundreds of professionals investigating financial crime, preventing fraud, and developing intelligence and analytics capabilities to proactively identify risk in 20 countries in HSBC's Europe region.
Before coming to HSBC, Erik was the Attaché to the European Union for the U.S. Department of Homeland Security and engaged extensively with European law enforcement and Europol on anti-money laundering, counter-terrorism, human smuggling and trafficking, as well as emerging risks, such as crypto assets.
From 2009-2011, Erik's portfolio in Homeland Security included its largest criminal investigative function, responsible for combatting illicit trade, travel, and finance.
For fifteen years, Erik was a prosecutor, working ultimately at the U.S. Department of Justice, where he led units investigating narcotics, white collar fraud, violent crime, human rights violations and human smuggling and trafficking.
Erik also worked for five years in the U.S. Congress and was an adjunct faculty member at the law schools of Georgetown University and The George Washington University, teaching legal writing and advocacy.