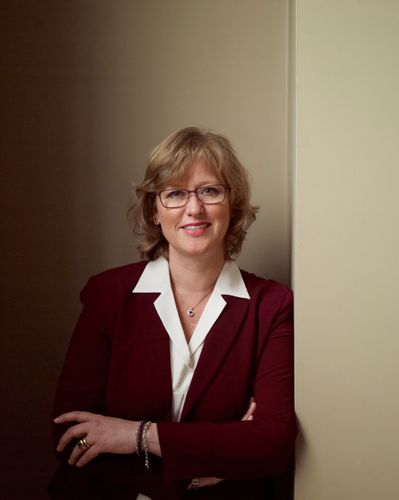 Birthe Mester
Managing Director, Global Head of Behavioural Insight & Culture Change
,
Deutsche Bank
Birthe is a Managing Director and the Global Head of Behavioural Insight & Culture Change at Deutsche Bank.
She is an award-winning Organisational Effectiveness expert with 25 years of global cross-sector experience as senior leader and former consultant for world-leading brands; an accredited executive coach, with a background as a diplomat, she is fluent in English and German.
Since 2013, she has held the leading operational effectiveness mandate for Deutsche Bank globally, across 90,000 employees and 60 locations, focusing on managing and developing performance, two-way engagement and creating a sustainable performance culture.
Birthe transforms how people think about performance, engagement and culture in complex global organisations: she has pioneered new approaches that give Boards and ExCos unprecedented transparency and catalyse global decision-making across all levels of business strategy and organisational development.
She has delivered enterprise-wide change that promotes employer branding, motivation, productivity and helps manage reputation. With a track record of mobilising organisations to embed significant transformation, she leverages her extensive international experience working in US, UK, Western/Eastern Europe, Central Asia and UAE.
As a thought leader and Board-level advisor, Birthe works successfully with heads of business and regulators and regularly speaks on performance, engagement and culture and authored Inform – Connect – Engage, an award-winning practical guide to driving results through systematic engagement. She has lately taken on the global brief on wellbeing for Deutsche Bank.