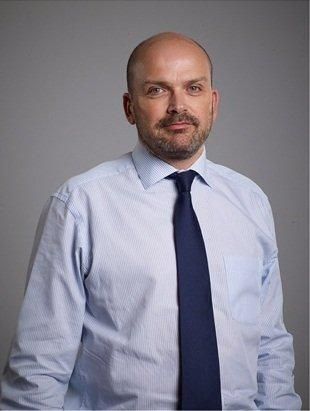 Will Davis
Managing Director, Head of MS&C Product Management
,
UBS
Will has worked in a wide range of financial services technology and risk management roles spending the last 15 years in compliance technology developing, implementing and operating surveillance programs.
He has played an active role in the digitalisation of monitoring and surveillance and has led efforts to migrate both manual to automated controls and rules based to AI automated programs.
He re-joined UBS in 2019 and has worked with their leadership team to create a new function that combines run and change teams into an agile product owner community.
They are mandated to continuously improve their surveillance capability in terms of both effectiveness and efficiency by taking advantage of ongoing industry wide innovation combined with in-house engineering and data science programs.