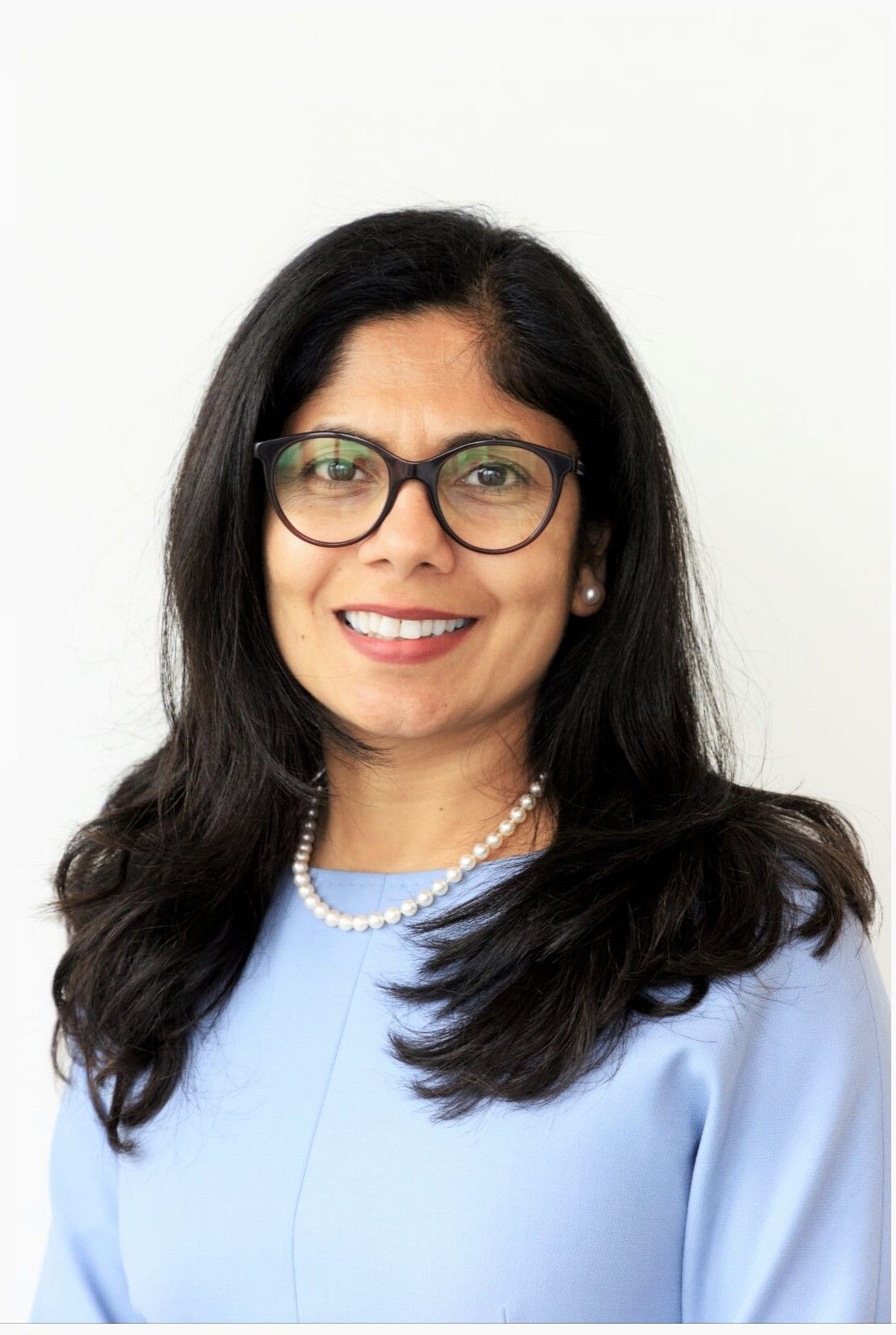 Vandana Siney
Managing Director, Chief Compliance Officer
,
Barclays UK
Vandana is the Chief Compliance Officer for Barclays Bank UK (BBUK) PLC. In this role, she is responsible for second line oversight of Conduct Risk and Reputational Risk management in BBUK, covering all business units and subsidiary legal entities. She is supported by a team of Compliance professionals that help her in making Barclays a safer, stronger and a more trusted bank by driving the right conduct and fair customer outcomes.
Vandana joined Barclays in 2013 and during her time has held a number of leadership roles including the Group Chief Controls Officer, and the Global Head of Audit for the Chief Operating Office (COO) organisation. Vandana has over 20 years of financial services experience with a track record of success in defining and executing large scale organisational and cultural transformations within the 1st and 3rd lines of defence. Prior to joining Barclays, she held a number of regional & global internal audit management positions at Credit Suisse, RBS and Goldman Sachs.
Vandana has a BSc (Hons) Management Sciences degree from Loughborough University, is a Chartered Internal Auditor (CMIIA) and holds the Qualification for Internal Audit Leadership (QIAL).