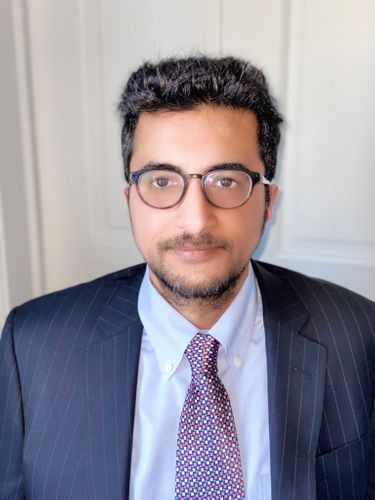 Rajeev Davé
Managing Director, Head of Surveillance
,
Sumitomo Mitsui Banking Corporation
Rajeev (Raj) Davé has over 20 years of Compliance, Information Security, Operational Risk and Financial/IT Audit experience.
Currently, Davé is a Managing Director, Head of Surveillance at SMBC based in New York.
Previously, Davé was the Americas Head of Surveillance at Barclays based in New York. His work is focused on managing functions and compliance risks across E-Communication, Trade and Control Room activities supporting Barclays businesses across the Americas region.
Davé also spent almost 9 years as a VP working in Compliance and Internal Audit with Goldman Sachs in the Chicago, Salt Lake City, New York and Bangalore, India offices. He also spent almost 5 years at the Bank of Montreal Group of Companies in Operational Risk and IT Audit and almost 2 years with KPMG in their Information Risk Management practice. He also practiced risk management at an internet startup venture early in his career and is very interested in researching and deploying enterprise risk techniques to disruptive and emerging technology-centric organizations. Over the course of his career, Davé has developed and delivered live risk management training to over 10,000 individuals on 5 continents.
He thoroughly enjoys classroom engagement with students and is an avid believer in bringing, where applicable, real-life examples into the classroom to enhance group discussions and learning.
Davé is a registered Certified Public Accountant in the state of Illinois (Inactive) status.