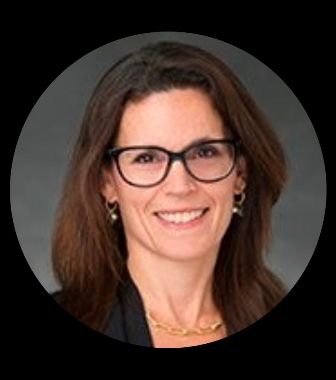 Polly Greenberg
Managing Director, Global Head of Program Management, Global Financial Crimes Division
,
MUFG
Polly Greenberg is the Global Head of Program Management for MUFG Bank's Global Financial Crimes Division (GFCD). In that role she oversees a variety of cross-functional activities for financial crimes and core compliance, including: Policy, standard, and procedure management and implementation; regulatory change identification and management; governance over regulatory examinations and internal audits; quality assurance and program monitoring; and governance of the Bank's subsidiaries' financial crimes programs.
Previously, Polly was Chief of the Major Economic Crimes Bureau at the Manhattan District Attorney's Office, leading the investigation and prosecution of complex financial fraud. Polly led multiple prosecutions of foreign financial institutions for violating U.S Sanctions and conducted investigations involving money laundering, securities, insurance, and other frauds, as well as organized crime and public corruption. She also worked as a financial crimes compliance consultant.
Polly is a graduate of New York University School of Law and Wesleyan University, with High Honors in American Studies.