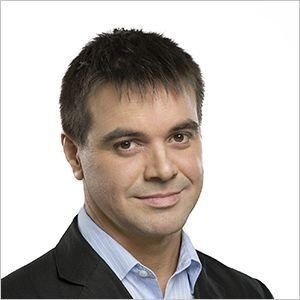 Peter Simpson
Peter joined OneTick in 2019, and is responsible for the OneTick product suite, ensuring that the platform continues to support customer needs.
He specializes in order book analysis, market replay solutions, and visual display of quantitative information.
Prior to his work with OneTick, Peter held several senior roles including VP of Product at Panopticon, Senior Manager of Analytics at Deloitte UK, and 10 years in various roles at HSBC Global Markets. Peter holds a Master of Science in Information Systems Engineering and a Bachelor of Science in Space Science & Technology, from Leicester University.