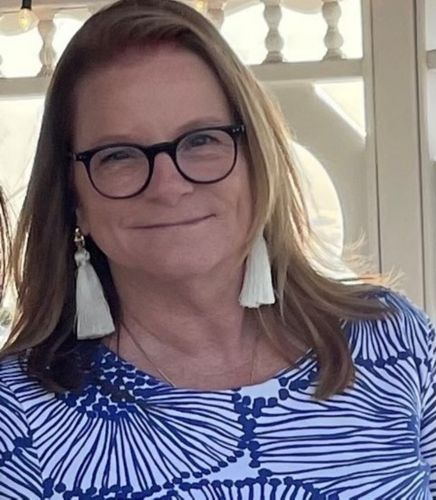 Patricia Flynn
Managing Director, Analytics and Surveillance
,
State Street Global Markets
A seasoned leader in financial services with over 25 years of experience, Patricia Flynn is known for delivering complex and innovative programs. She is currently the Managing Director of Analytics and Surveillance for State Street Global Markets. In this role, Patti leads a global team responsible for implementation and operations of the following functions within the Global Markets organization: Risk and Compliance Solution Delivery, Model Validation, and Trade and Communication Surveillance. As a consultant to Wellington Management, she delivered a trade forensics pilot implementation that was industry leading. As the Vice President at Fidelity Investments for 16 years, she held many fintech roles including VP of eCompliance, Product Manager of Fidelity.com, Chief of Staff for Distributed Computing, and Vice President, Voice Systems Integration. Prior to that, Patti was a founding member of Dragon Systems, a speech recognition company, and a founding member of Gold Hill Computers, an early artificial intelligence company.
In addition to her leadership roles, she is an active volunteer at many charitable organizations and holds both a Masters of Analytics from Villanova University School of Business and a Bachelor of Science in Electrical Engineering, also from Villanova University.