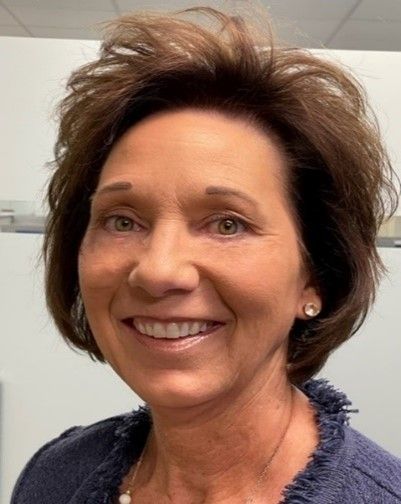 Lisa Grigg
Chief Compliance and AML Officer
,
U.S. Bank
Lisa is the Chief Global Compliance Executive for U.S. Bank and is responsible for the oversight and management of Global Corporate, AML and Economic Sanctions Compliance and Operation Departments and Programs.
Her organization provides the company and business units with direction, guidance, monitoring and assistance necessary to be effective and comply with compliance, laws, and regulations in all jurisdictions in which it operates.
Grigg joined U.S. Bank in June, 2015. She has spent the last 25 years in senior management positions leading various Compliance Functions related to Anti Money Laundering, Economic Sanctions and Fraud Investigation and reporting responsibilities.
Before moving into the banking industry, Lisa was a Special Agent with the United States Secret Service with both protective and investigative responsibilities. Lisa has been instrumental in establishing and maintaining working relationships with law enforcement and related government agences on financial crime matters.
Lisa is based in Charlotte, NC and is a graduate of Radford University. She is both ACAMS and CFE certified and participates on/in industry Boards, speaking engagements, conference planning committees and variety of industry and peer bank meetings.