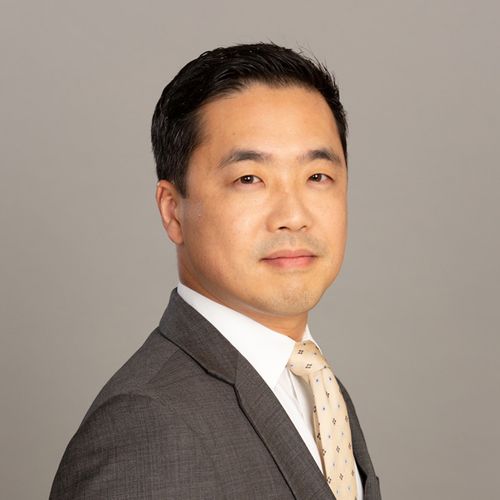 Kevin Choi
Managing Director and Deputy BSA/AML Officer
,
SMBC
With over 20 years of compliance experience in wholesale, corporate, retail and private banking, Kevin currently serves as the Deputy BSA Officer for Sumitomo Mitsui Banking Corp (SMBC) New York Branch and the AML Compliance Officer for SMBC Cayman Branch overseeing KYC, sanctions, transaction monitoring and training.
Prior to joining SMBC, Kevin was the Chief Compliance Officer and BSA Officer for Israel Discount Bank of New York where he successfully helped the bank get out of AML enforcement actions. Kevin has also been a key contributor in managing several AML remediations at both Daylight Forensic & Advisory and Independence Community Bank/Sovereign Bank. Kevin began his career in the Bank Supervision Division of the Federal Reserve Bank of New York.
Kevin holds a Bachelor's degree from NYU Stern and is a Certified Anti-Money Laundering Specialist.