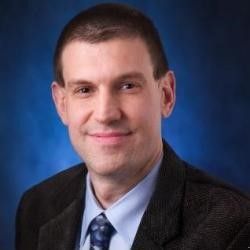 Justin Gilli
Director, Trade Compliance
,
NRG
Mr. Gilli has been with NRG Energy for 18 years and has worn various hats working for different business functions within the company.
His expertise covers energy and trading risk management (ETRM) and pricing systems, risk management, regulatory compliance, trading surveillance, training, and governance.
Mr. Gilli began his tenure in the IT department as an IT manager developing and supporting Risk applications. Later, he transitioned directly to the Risk Management group leading their Risk Controls function. This mix of IT and Risk Management experience afforded him the opportunity to tackle Trade Compliance and is currently overseeing the Trade Surveillance, policy, and training programs. In this role, Mr. Gilli is focused on enhancing NRG's Surveillance program by utilizing technology to bolster their trade monitoring efforts.