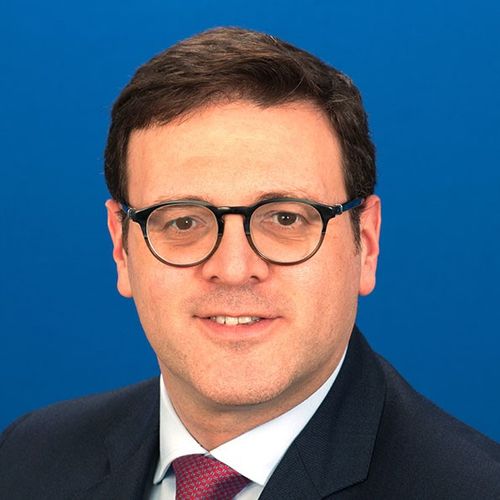 Ira Goldberg
Managing Director, Global Chief Auditor, Compliance & AML
,
Citigroup
Ira Goldberg is the Global Chief Auditor responsible for auditing Compliance and AML, which includes the coverage of Ethics, Conduct and Culture.
Ira brings over 25 years of experience in the brokerage and banking business across various roles in Compliance and Internal Audit. Prior to joining Citi Internal Audit in October 2014, Ira was employed at J.P. Morgan, where he was the Global Head of Compliance Monitoring & Testing and Risk Assessments, covering all lines of businesses for the firm. Prior to that, he was the co-Head of Compliance for the J.P. Morgan Wealth Management and Private Bank business in the U.S.
Additionally, Ira has held various roles in Compliance and Internal Audit at Bear Stearns, Credit Suisse and Goldman Sachs. These roles included Head of the Compliance Policy Group, Head of Compliance Training, Head of Compliance Branch Inspections, Risk Assessments, Desk Reviews and Compliance Testing. Ira started his career as a securities regulator, where he was ultimately the Deputy Director for FINRA's District 10 Regional Office, responsible for managing the on-site examination program for all of the broker-dealer firms in the New York region. Ira has a J.D. from Brooklyn Law School and a Master of Laws from Fordham Law School.