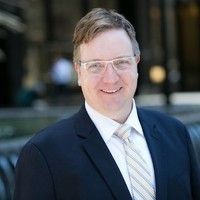 Hamish Wynn
Managing Director, Regulatory and Compliance
,
Accenture
Hamish Wynn is a Managing Director withing Accenture's Regulatory and Compliance practice. Hamish has a focus on Operational Resiliency and is actively engaged within industry efforts.
Hamish has extensive risk and regulatory change management experience, and partners with top tier Global Financial Services organizations to help transform their business and expand the partnership with Accenture in key areas. Hamish has over 18 years industry and consulting experience.
Hamish holds a Ph.D. in Chemistry from the University of Cambridge and is based in New York.