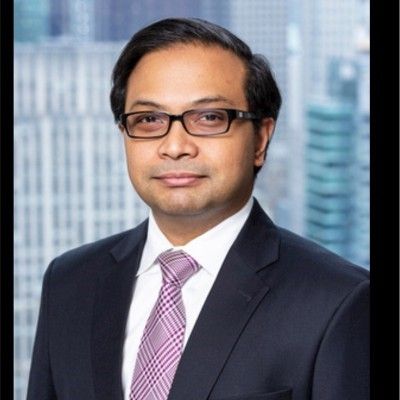 Golam Mainuddin
Managing Director, Global Head of Surveillance
,
Barclays
Golam Mainuddin is the Global Head of Surveillance for Barclays within Compliance Services. In this role Golam is responsible for delivering the Surveillance program across Market Surveillance and Transaction Monitoring that allows the bank to identify, detect, prevent, or deter Market Abuse and Financial Crime risks.
Golam joined Barclays in 2009 in New York and had multiple roles within both 1st and 2nd Line of Defense driving strategic transformation and regulatory remediation. Golam has extensive background in Business Risk and Control, Corporate and Functional Governance, Regulatory remediation, Information Technology and Program Management to drive and deliver on business strategy with over 20 years of experience in financial industry including successful international assignments in the UK and Singapore. Before joining Barclays, Golam was at UBS for eight years, where he began his career and had multiple global roles within Information Technology including information security, product management & engineering for Mobility and Alternative Computing Services.
Golam holds a BS (Hons) in Computer Engineering from Illinois Institute of Technology and an MS in Computer Science from University of Chicago.