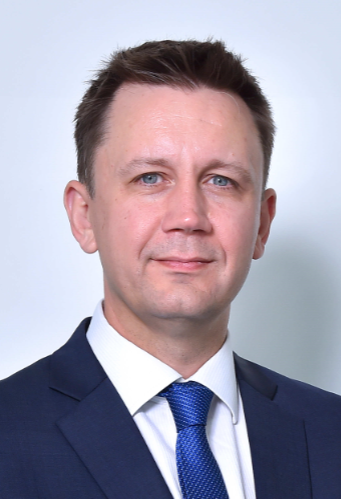 David Howes
Global Head, Financial Crime Compliance
,
Standard Chartered Bank
David Howes is the Global Co-Head of Financial Crime Compliance (FCC) at Standard Chartered Bank. He has been closely involved in setting the strategy for and implementing the Bank's enhancements to its FCC control environment over several years, and now co-leads the function.
David was previously in senior positions in FCC at SCB and before joining SCB in 2007 he was a Senior Policy Advisor to HM Treasury in London. His early career was with Reuters in the UK, the US, Japan, Vietnam and Malaysia.