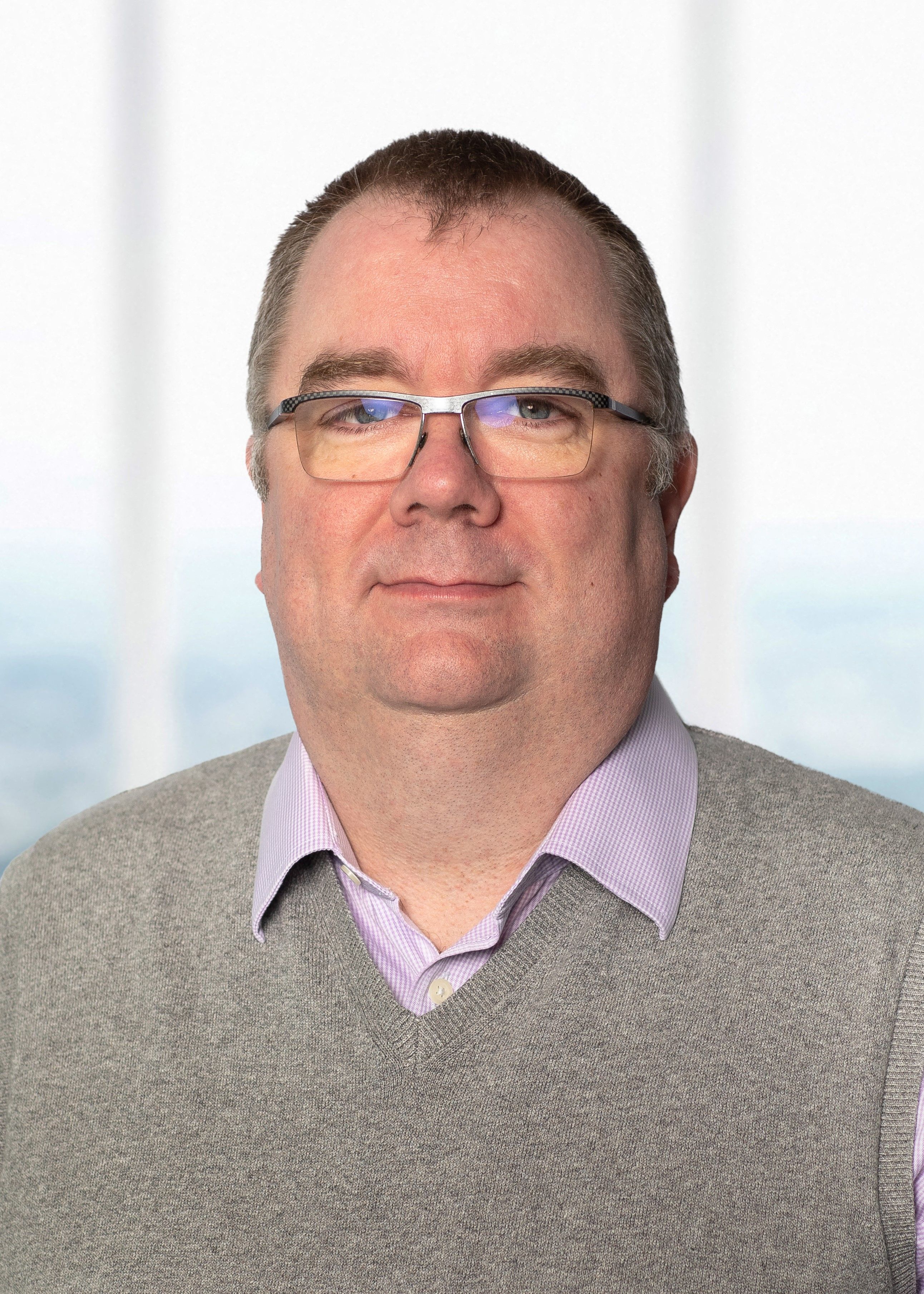 David Griffiths
Director, Regulatory Affairs
,
Eventus
David Griffiths is Director, Regulatory Affairs of Eventus , a multi-award-winning global provider of trade surveillance and market risk solutions. Based in the UK, David spearheads the firm's client implementation program globally to ensure new clients maximize the effectiveness of the surveillance procedures, resources and flexibility available to them through the firm's Validus platform.
David is a trade surveillance subject matter expert who has closely followed and analyzed regulatory developments in the markets in which he's operated, including the Europe, Middle East and Africa (EMEA) and Asia-Pacific (APAC) regions. Prior to joining Eventus in September 2021, he was Head of Trade Surveillance for SteeleEye Ltd. He previously served as Product Director for a strategic partnership between Nasdaq and Digital Reasoning at Cider Barn Consulting. David has also held senior compliance strategy and trade surveillance roles in Singapore and the UK at JPMorgan Chase, Standard Chartered Bank and Oracle Mantas.
He earned a Bachelor of Science degree [with Honors] in computer studies from the University of Luton (now the University of Bedfordshire) in the UK.