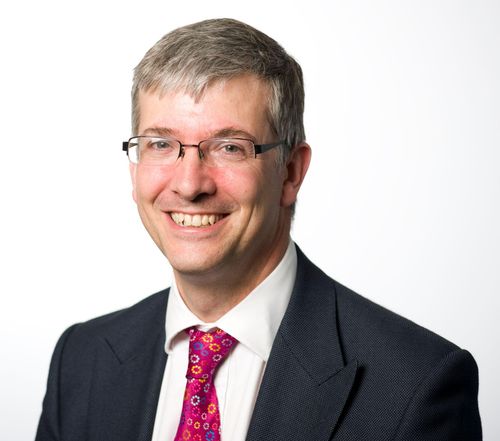 David Blunt
David is Former Head of the Conduct Specialists Department in Supervision at the FCA. David was responsible for the extension of the senior managers and certification regimes to all FCA authorised firms – one of the key FCA workstreams focusing on culture and governance at firms. David also oversaw the FCA's specialists in a range of areas including consumer contracts issues, remuneration at firms and the FCA's use of its powers under s166 FSMA ("skilled persons").
David had been at the FCA/FSA since 2000 where his roles have included heading the investment banks supervision department and a variety of roles in the Markets and Enforcement divisions.
Prior to joining the FSA, David worked at the London Stock Exchange in its Listing Division.
David trained as a solicitor and worked at Lovells (now Hogan Lovells) from 1992-1998 where he specialised in commercial litigation acting for banks and other financial services firms.