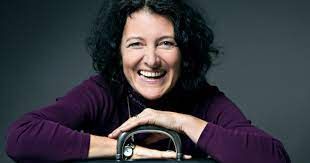 Dr Cornelia Kawann
Head of Market Surveillance
,
Federal Electricity Commission - ElCom
Dr. Cornelia Kawann is Head of Division Market Surveillance at the Federal Electricity Commission ElCom – the Swiss Regulator. Until 2012 she was Head of the Department "Financial Supervision Affairs" of Alpiq Trading & Services and at the same time Deputy CEO of Alpiq Swisstrade AG. Before working for a trading company she was Head of "Strategy and Regulatory Affairs" at the national TSO Swissgrid. During her business activities in Austria she was in charge of the set-up of the Austrian Energy Exchange EXAA and the Austrian Emission Registry ECRA. For both company she was delegated the power of attorney.
Cornelia holds a PhD from the Graz, Technical University and a MBA from the Carlson School of Management. She spent a year as research assistant at Lawrence Berkeley Laboratories.