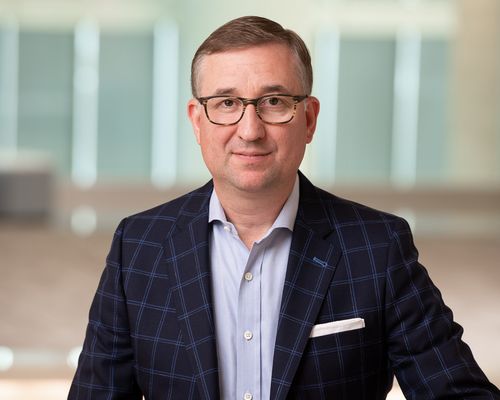 Chris Prokop
Senior Vice President, Chief AML & Sanctions Officer
,
Capital One
Chris Prokop is Capital One's Chief Anti-Money Laundering Officer. As CAMLO, Chris is responsible for leading and overseeing all facets of the company's AML program, including adherence to KYC, Sanctions and applicable Bank Secrecy Act (BSA) laws and regulations.
Before joining Capital One in 2019, Chris led the AML Compliance Risk Management team for all business lines within Citi's Global Consumer Bank, including credit card issuing and acquiring, digital and retail banking, ATM, small business, commercial, and wealth management. His team worked closely with business and functional partners in implementing the AML program and providing second line of defense oversight, effective challenge, and guidance to ensure appropriate risk management globally. Prior to that, Chris led AML Compliance Risk Management for Citi's Branded Cards and Retail Services businesses globally.
Prior to joining Citi in 2015, Chris led the Financial Intelligence Unit at American Express, where he was responsible for transaction monitoring rule development and analytics, AML decision science, strategic investigations, and SAR program quality. He also held other leadership roles in AML and general Compliance at American Express.
Overall, Chris has almost 14 years of AML and Compliance experience. Earlier in his career, Chris served as a prosecutor in the Manhattan District Attorney's Officer, where he handled a broad array of investigations ranging form identity theft to homicide, and worked as an attorney in private practice at Covington & Burling in Washington D.C. He is a graduate of Harvard Law School, where he was an editor of the Harvard Law Review, and the University of Pennsylvania. Chris is based in the McLean VA office.