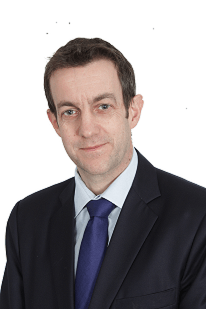 Chris Dickens
Managing Director, Head of Non-Financial Risk for Markets & Securities Services
,
HSBC
Chris Dickens is a Managing Director and the Head of Non Financial Risk for HSBC's Markets and Securities Services (MSS) business. HSBC MSS is one of the largest markets businesses of its kind, with twenty four hour coverage and local knowledge. Chris also possesses global responsibility for the implementation of new regulatory requirements within HSBC's Markets business.
Chris's previous roles at HSBC include COO for MSS in the EMEA region, the Head of Regulatory Analysis and Design for GBM and Head of Internal Audit for GBM.
Chris is a chartered accountant, associate member of the Association of Corporate Treasurers and fellow of the Securities Institute.