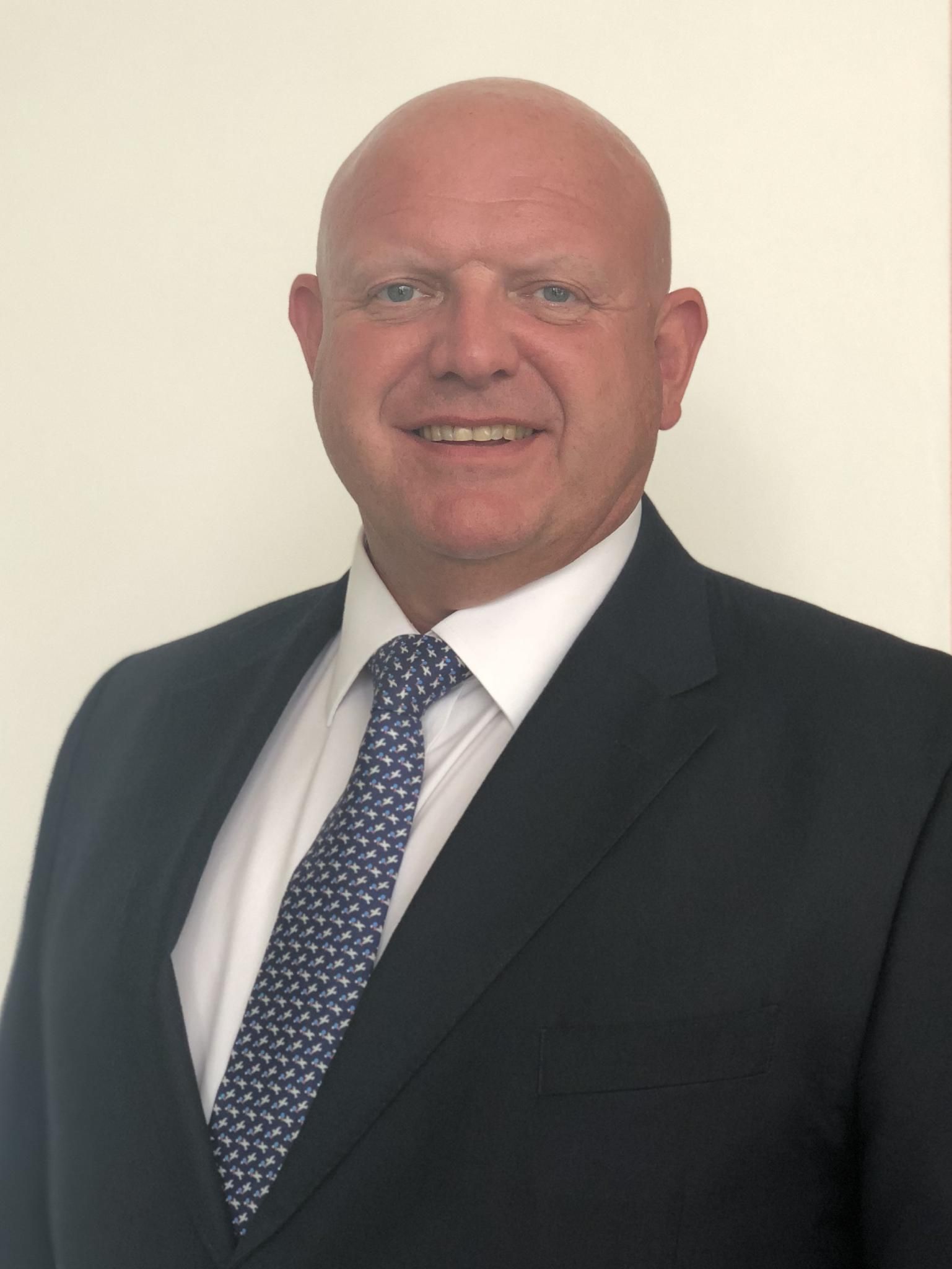 Andrew Brodie
Managing Director, Global Head GM Business Controls
,
Bank of America
Andrew joined BofA to globally head GM Business Controls in October 2021 from BNPP where over 4 years he built and ran their global Front Office Conduct & Surveillance (FOCS) team. Prior to joining BNPP, Andrew worked at the FCA for 4 years where he was integral to the FX investigations and was the Lead Specialist on the FCA's FX Remediation Programme, which last 15 months.
Andrew then managed the Wholesale Banks Supervision Sector team which, given the asset class skills of individuals within his team, was the first point of contact for large banks facing potential misconduct issues.
Prior to the FCA, Andrew had a 27-year career in the Front Office; 15 years at Citibank, 3 years at Erste Bank, where he was Global Head of FX and Proprietary Trading, as well as
time spent at Deutsche Bank, Mizuho, RBC and BTMU in various managerial and trading roles.