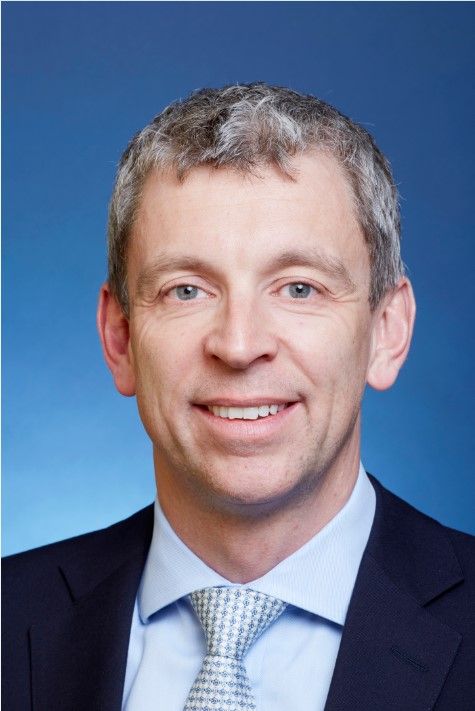 Adam Tyrrell
Senior Vice President, CEO
,
State Street Trustees Limited
Adam joined State Street in 2017 and has served as Senior Vice President and Head of Compliance EMEA, including being the Senior Manager for UK Compliance. In February 2021 Adam was appointed Head of SSTL Depositary.
Prior to joining State Street, he held senior positions at Deutsche Bank and Standard Chartered Bank, including periods as European Head of Capital Markets and as Global Head of the Conduct Programme at Standard Chartered, and a secondment to the Bank of England financial market infrastructure team.
Earlier in his career, Adam qualified as a Chartered Accountant with Ernst & Young.