Registration for the event is now closed.
Rightsizing 1st Line Risk & Control
The perception is growing that, contrary to the original idea of the 3 lines model, we now have too many people in the 1st line, managing an ever-expanding portfolio of risks, but at the same time, still rising numbers of people in the 2nd and 3rd lines validating, checking and monitoring both the 1st line and each other.
The hope is that technology can help drive the efficiencies and transparency needed to change this, and also that the 3 lines model itself can be refined so that arguments over where people sit take a back seat to discussions of who is best suited to executing particular tasks, regardless of their location in the 3 lines.
However, that growth has raised questions over what is the best practice operating model for the function, the roles it should fulfil and their potential overlap with other lines of defence, the potential for delegation and loss of core business accountability, and a host of other issues.
Taking place over two days each with three hours of debates and interactive roundtable discussions for financial institutions, you will have the opportunity to:
Experience a series of carefully managed interactive pre-booked discussions between financial institutions, moderated by 1LoD
Hear live keynote presentations and panel discussions incorporating delegate Q&A sessions
Join an inter-delegate messaging system available before, during and after the event
Use the facility to catch up on missed content, on-demand, for seven days after the event is finished
Access to content and presentations from leading technology vendors and consultants
Who should attend?
Managing Director, Directors and Heads of:
Chief Control Officers
1st Line
1st Line Controls
Chief Controls Office
Supervision
Risk Assessment
Control Testing
Controls, Conduct and Supervision
Behaviour/ Conduct Risk
Control & Supervision
Business Control Unit

Business Risk Management
Business Assurance
COOs and Business Managers (Front Office) with a control mandate
Front Office Risk and Control
Front Office Control & Remediation
Front Office Policy Governance
Front Office Control change
Business Operational Risk Management
Operational Risk Management
And Compliance and Audit practitioners who are interested
in interoperating with their colleagues in the 1st Line
Networking
A series of interactive pre-booked roundtable discussions between financial institutions, moderated by 1LoD
An inter-delegate messaging system
Roundtables
These private, off the record roundtables will be moderated by 1LoD, and will be attended by delegates from financial institutions who have booked their place in advance. They will take place on Zoom, and delegates will be sent discussion topics, and an overall structure of the debate in advance to aid the flow of the discussion.
What have others said about attending our virtual events?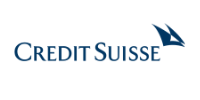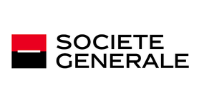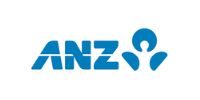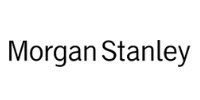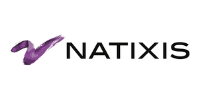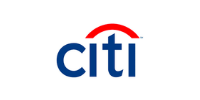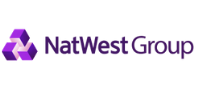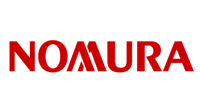 Do you have a product or service that could benefit the audience?
Join the leading firms that are benefiting from the sponsorship and marketing opportunities available.