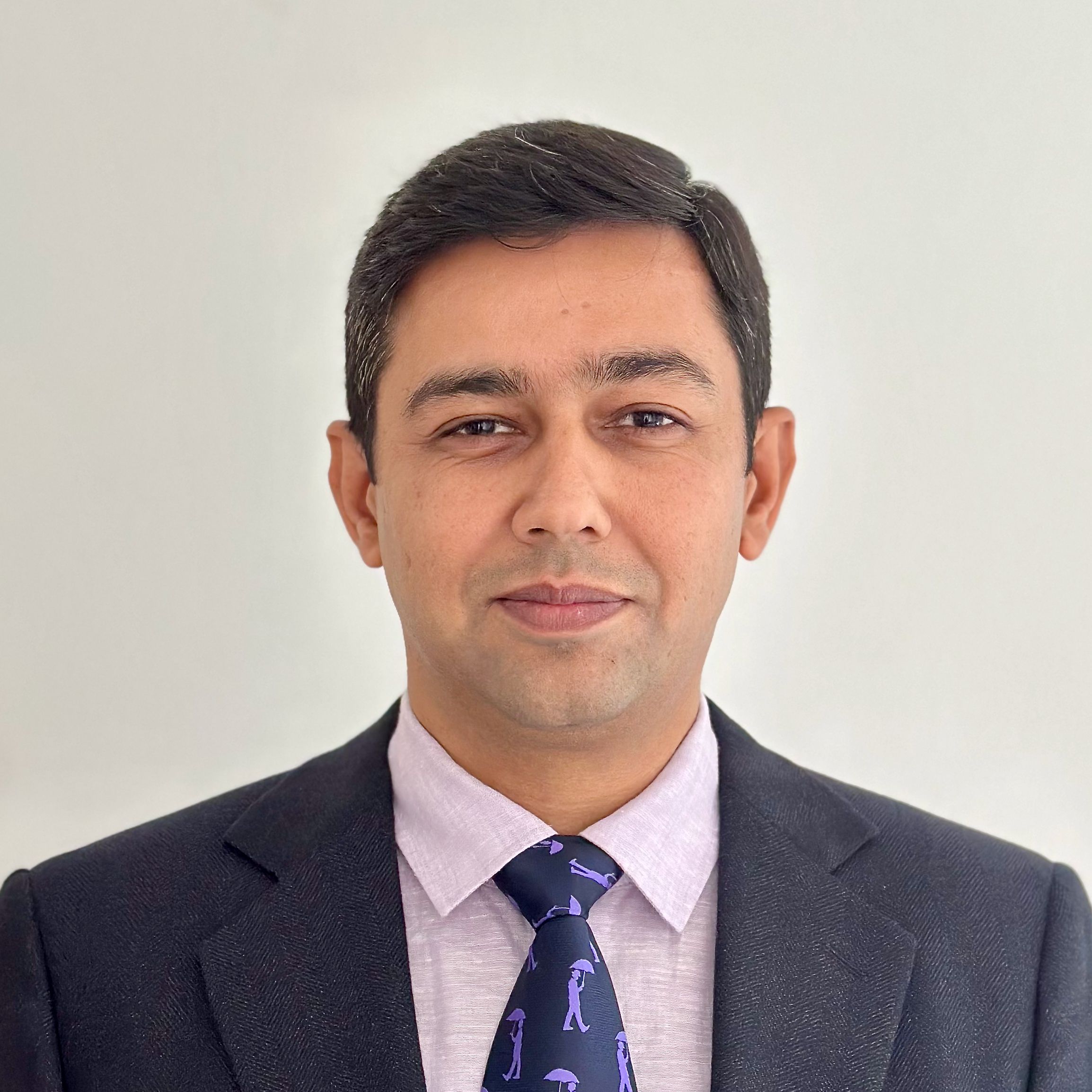 Tushar Chahal
Managing Director, Technology and Innovation Functions
,
Standard Chartered Bank
Tushar is a technology executive with more than two decades of experience of leading enterprise technology and risk management functions globally, and building technology products and solutions across Cash Management, Payments and Financial Crimes Compliance space.
He is currently the Global Head of Financial Crimes Compliance and Surveillance Technology at Standard Chartered Bank. Prior to his current role, Tushar was the Global Head of Transaction Monitoring for the Transaction Banking business at Goldman Sachs, where he designed and built the financial crimes compliance surveillance program and platform from ground-up. Earlier, Tushar also held technology leadership roles at Citibank in the Banking and Securities Markets business.