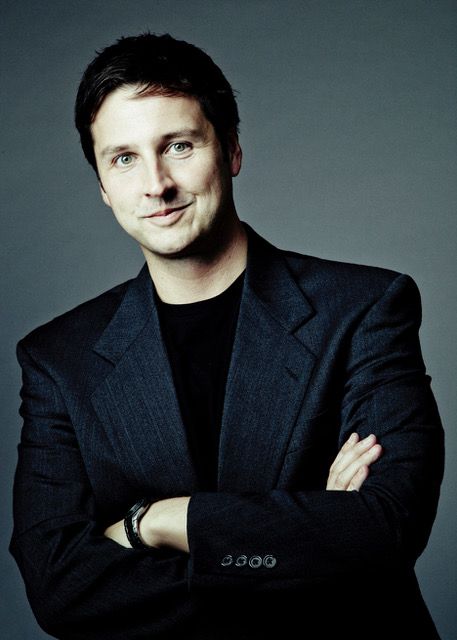 Tim Estes
Founder & CEO
,
Digital Reasoning
After graduating from the University of Virginia, where he studied philosophy of language and mathematics, Tim Estes noted a shortcoming in quality and capabilities of the software then on the market. Namely, available software could not learn over time. This greatly hampered the potential utility of analytics systems.
Believing that information should be empowering, and that there is inherent meaning present in all information sets, Estes envisioned a means by which computers could learn to accurately interpret language, and he decided to take steps to make this possibility a reality. In 2000, Estes co-founded Digital Reasoning to provide intelligent analytics and intelligent learning systems, becoming the company's chairman and CEO.
Named as one of the top 100 most influential people in Nashville, Estes has led Digital Reasoning as it explores new ways of delivering its solutions to more people and markets than ever before. Over the past 20 years, Estes has guided the company as it refines its offerings and expands its position amongst leading cognitive computing companies, and as Digital Reasoning secured investments from In-Q-Tel (IQT), Credit Suisse, Goldman Sachs, Nasdaq, HCA, and others.