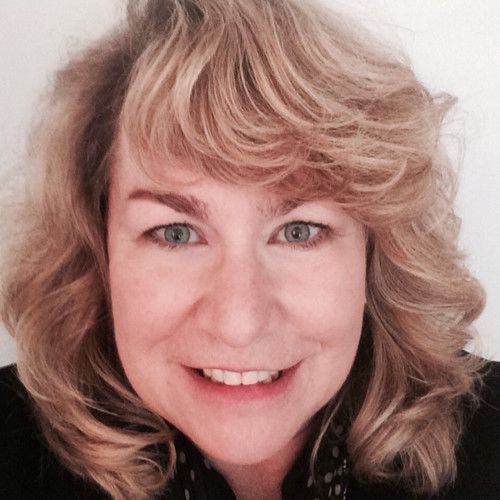 Susan Evans
Head of Global Markets Controls - Americas
,
Credit Suisse
Susan Evans is currently Head of Global Markets Controls Americas at Credit Suisse. Prior to her role as a Chief Control Officer, Susan supported the Global Markets Equities businesses as a Risk & Control COO.
Prior to Credit Suisse, Susan held senior Operations and Risk/Control Manager roles in Asset Management at Deutsche Bank, Bear Stearns/J.P. Morgan, and New York Life.
Susan received her B.S. from Vanderbilt University and her M.B.A. from Northwestern University's Kellogg Graduate School of Management.