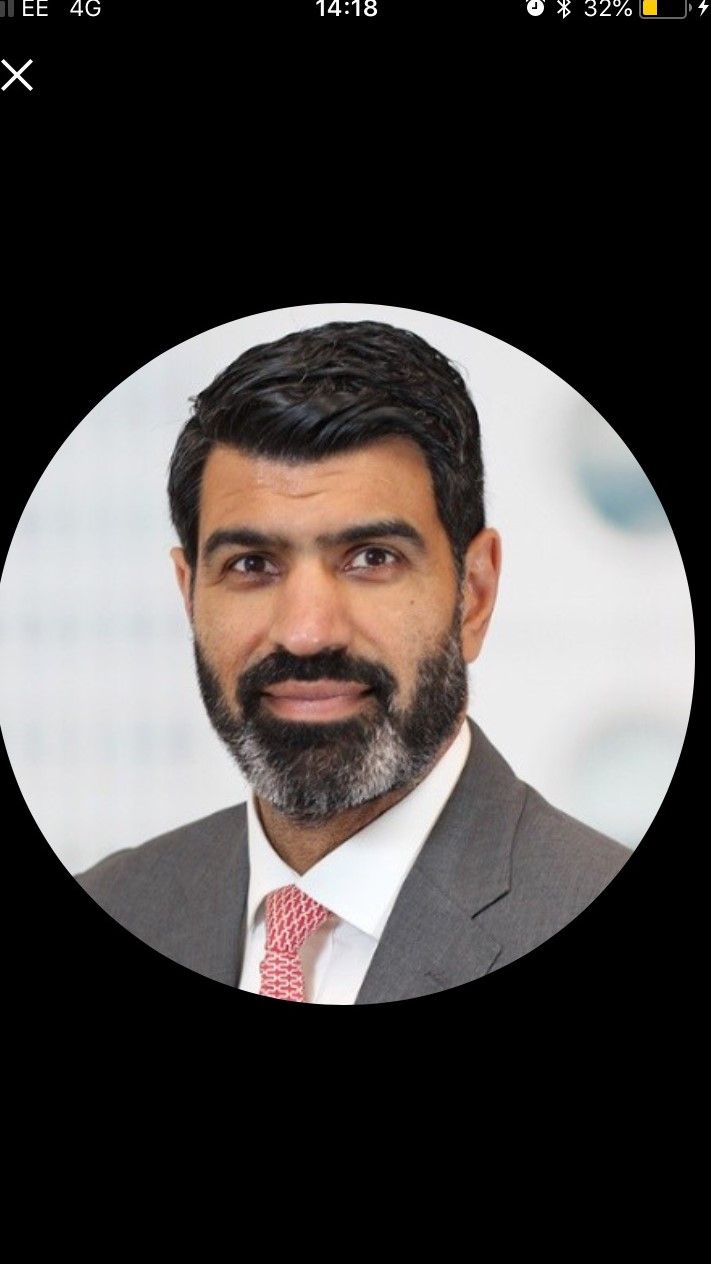 Sukh Nijjar
Managing Director, Head of Controls APAC
,
J.P. Morgan
Sukh Nijjar is the APAC Head of Control Management for J.P. Morgan and oversees the controls agenda across all business lines, including the Corporate & Investment Bank (CIB), Asset Management and Wealth Management. He is an integral part of the OCFO organisation in J.P. Morgan's CIB division.
More recently and before moving to Hong Kong, Sukh was Chief Operating Officer for the Middle East, Turkey & Africa (META) region responsible for J.P. Morgan's support activities based out of Dubai. His previous experience was in London as the EMEA Emerging Markets Investment Banking Business Manager in 2008. With a team in London, Sukh spent his time travelling across the EMEA Emerging Markets, such as Russia and South Africa and was a key part of growing J.P. Morgan's EMEA Emerging Markets Investment Banking franchise.
Earlier in his career, Sukh played many key roles within J.P. Morgan's finance function including Head
of Business Efficiency and Central Planning & Analysis, EMEA. He also spent time supporting the
trading function within a Credit Portfolio Middle Office group. He started his career working in
J.P. Morgan's Emerging Markets team as a Financial Controller.
Sukh is a fellow of the Accounting Institute, ACCA and studied at City University's Business school
majoring in Economics and Accounting. He is also holds a Six Sigma Black Belt, focusing on process
re-engineering.
J.P. Morgan APAC operates in 17 markets (India, Singapore, Indonesia, Malaysia, Philippines,
Thailand, Vietnam, Japan, China, Australia, New Zealand, Korea, Hong Kong, Taiwan, Pakistan, Sri
Lanka, Bangladesh) and employs around 54,000 people.