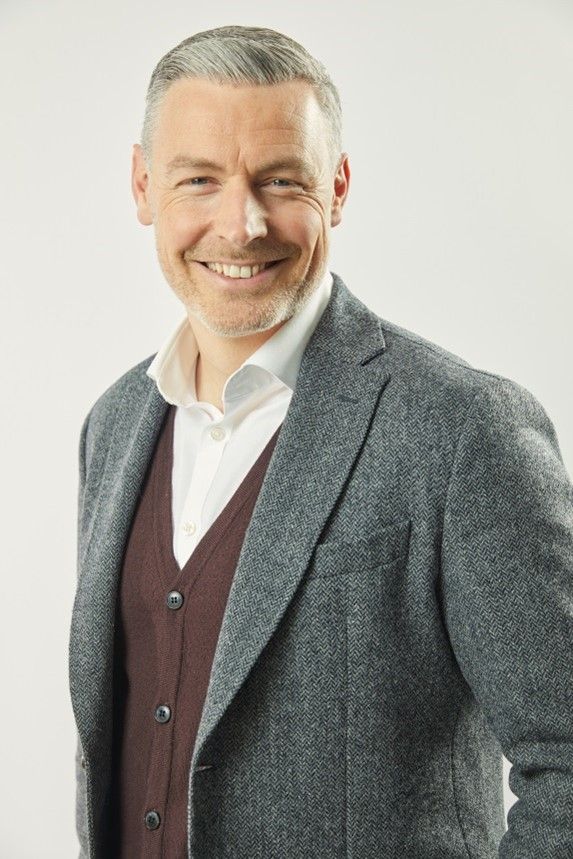 Steven Sanders
Group Chief Internal Auditor
,
Bank of Ireland
Steve was appointed Bank of Ireland's Group Chief Internal Auditor in August 2020. He first joined Bank of Ireland in June 2016 as Head of Audit for Bank of Ireland UK Plc as well as taking on the additional role of Interim Group Chief Internal Auditor for a time.
Before joining Bank of Ireland, Steve held a number of senior roles within the Internal Audit function of Barclays Bank Plc between 2005 and 2016. These included most recently leading the application level Technology audit team for the Personal and Corporate Banking business. Steve also led a Group wide Financial Crime audit team for 3 years. Steve has strong Retail Banking audit experience, having also held the role of Director within the Personal Banking audit team at Barclays. Prior to Barclays Bank, Steve was an Executive within the Assurance division of PwC.
Steve is ACA qualified, has completed the Certified Anti-Money Laundering Specialist (CAMs) qualification and is a member of the Institute of Internal Auditors. He is a leading proponent of adopting agility within the internal audit profession and can often be found hosting related events across the country and within Europe.