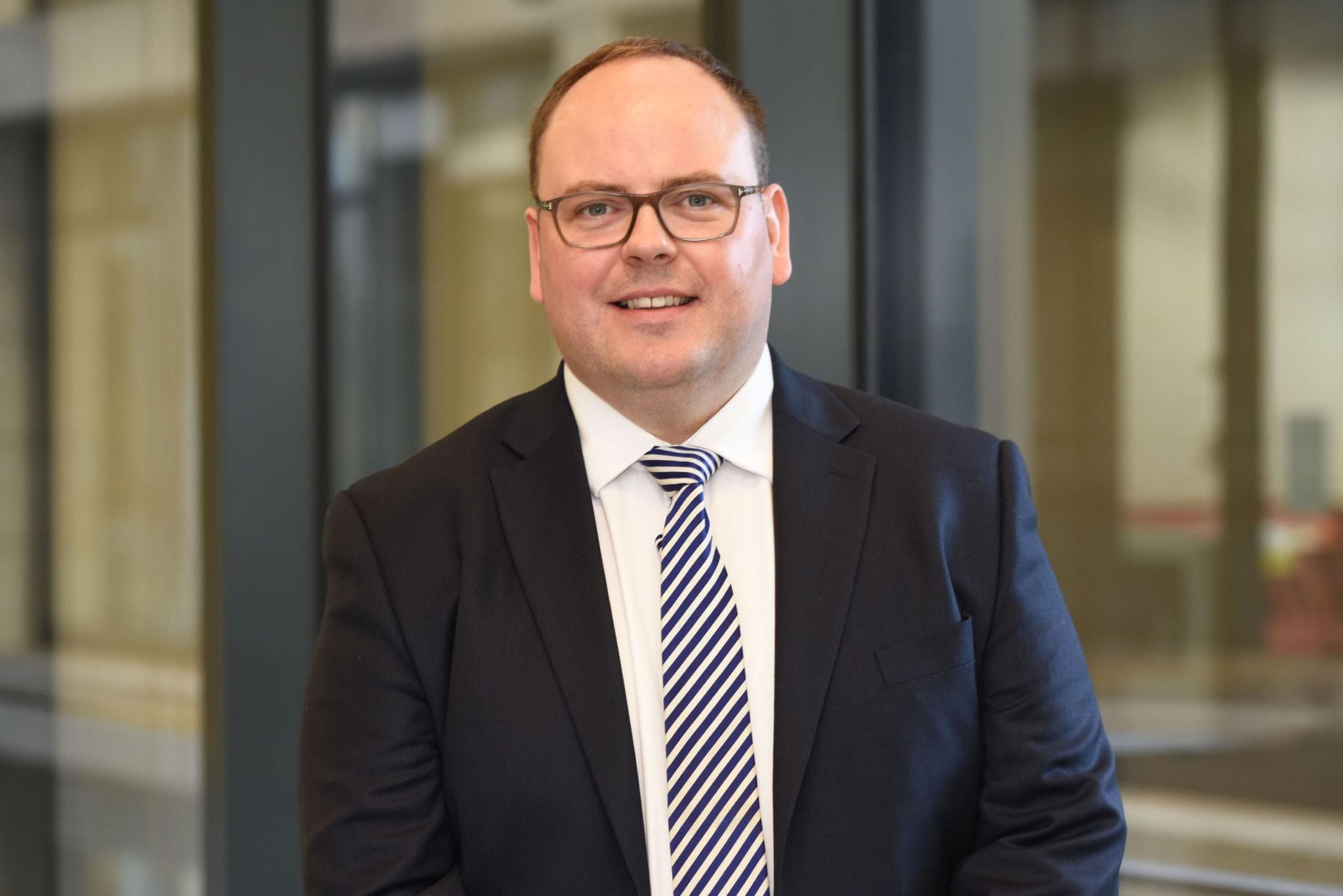 Stephen Farrell
Partner, Banking & Capital Markets Audit Group
,
Deloitte
Steve is a Partner in our Banking & Capital Markets Audit Group and has a leadership role in the Firm's front office control assurance and advisory engagements.
Steve is a qualified chartered accountant (ACA) with extensive experience in financial services audit, internal audit, and regulatory change and has worked with a range of banking institutions, having developed a thorough technical understanding of benchmarks, financial instruments and banking products and front office control practices.
Steve has a leadership role in respect of front office controls and processes, supporting firms' compliance with local and global regulation, and regulatory codes of conduct. He also leads the assurance and advisory services for our firm on financial benchmark reform, is supporting the development of target control frameworks to support compliance with forthcoming EU Benchmark regulation, and has a leadership role on IBOR transition.
Steve represents our firm at the ICAEW on the Risk & Regulation committee, and sits on the BoE communications sub-committee. He presents regularly at external conferences and events on the changing regulatory landscape and the impact on front office control functions.