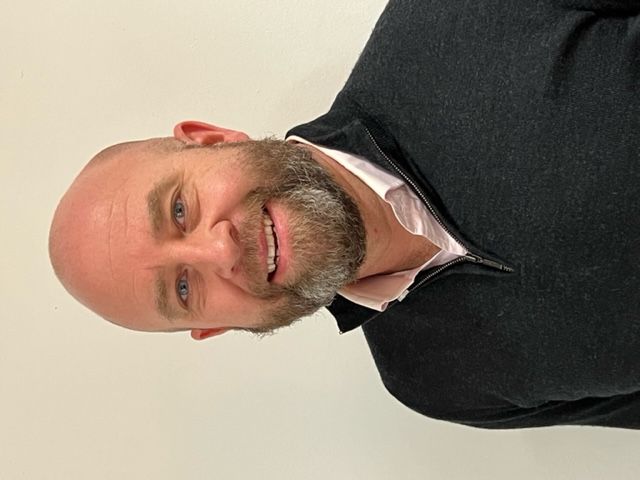 Stephen Ditaranto
Managing Director, Global Head of Capital Markets Surveillance
,
RBC
Stephen leads teams of compliance professionals at Royal Bank of Canada (RBC) who are responsible for performing routine surveillance of trading activity and electronic and audio communications to manage and mitigate market abuse risks that are applicable to the Capital Markets businesses. The team is responsible for the definition and implementation of relevant interim and strategic plans, surveillance tools and key operating procedures for Compliance Surveillance.
Prior to joining RBC in September of 2020, Stephen was responsible for managing the Global Compliance Surveillance function at Deutsche Bank (DB) whose teams carried out routine monitoring of trading activity and electronic communications (written and voice) to manage and mitigate market abuse, fiduciary, and sales practice and suitability risks that are applicable to the Corporate and Investment Bank, Asset Management, Wealth Management and Private Client businesses. During his time at DB, Stephen co-lead an enhancement and remediation program that involved the transformation and improvement of the team's operating model and principles and organizational structure.
Before joining DB in October 2016, Stephen was responsible for leading the surveillance processes at Citi that encompassed global equity, fixed income, futures and energy sales and trading and private client suitability and sales practices that are designed to detect: possible violations of various securities laws and regulations; potentially suspicious and manipulative behavior; possible insider trading and breaches of information barriers; and, non-adherence to firm policies. The group was also responsible for the electronic communications surveillance process for the Global Markets and Banking Divisions of Citigroup Global Markets Inc. and administers multiple processes relating to external employee activities; such as, personal dealing, outside directorships, affiliations, private investments and brokerage accounts.
Prior to re-joining Citi in 2007, Stephen spent nearly three years as a Vice President and Head of Surveillance Planning and Assessment within the Division of Market Surveillance of New York Stock Exchange Regulation Inc. Stephen was responsible for the creation and management of the Surveillance Planning and Assessment Unit. The Unit was responsible for regularly assessing and monitoring the quality and effectiveness of the Market Surveillance Division's surveillances and the surveillance program as a whole.
From 1995 to 2004, Stephen held various Compliance positions within Citi.