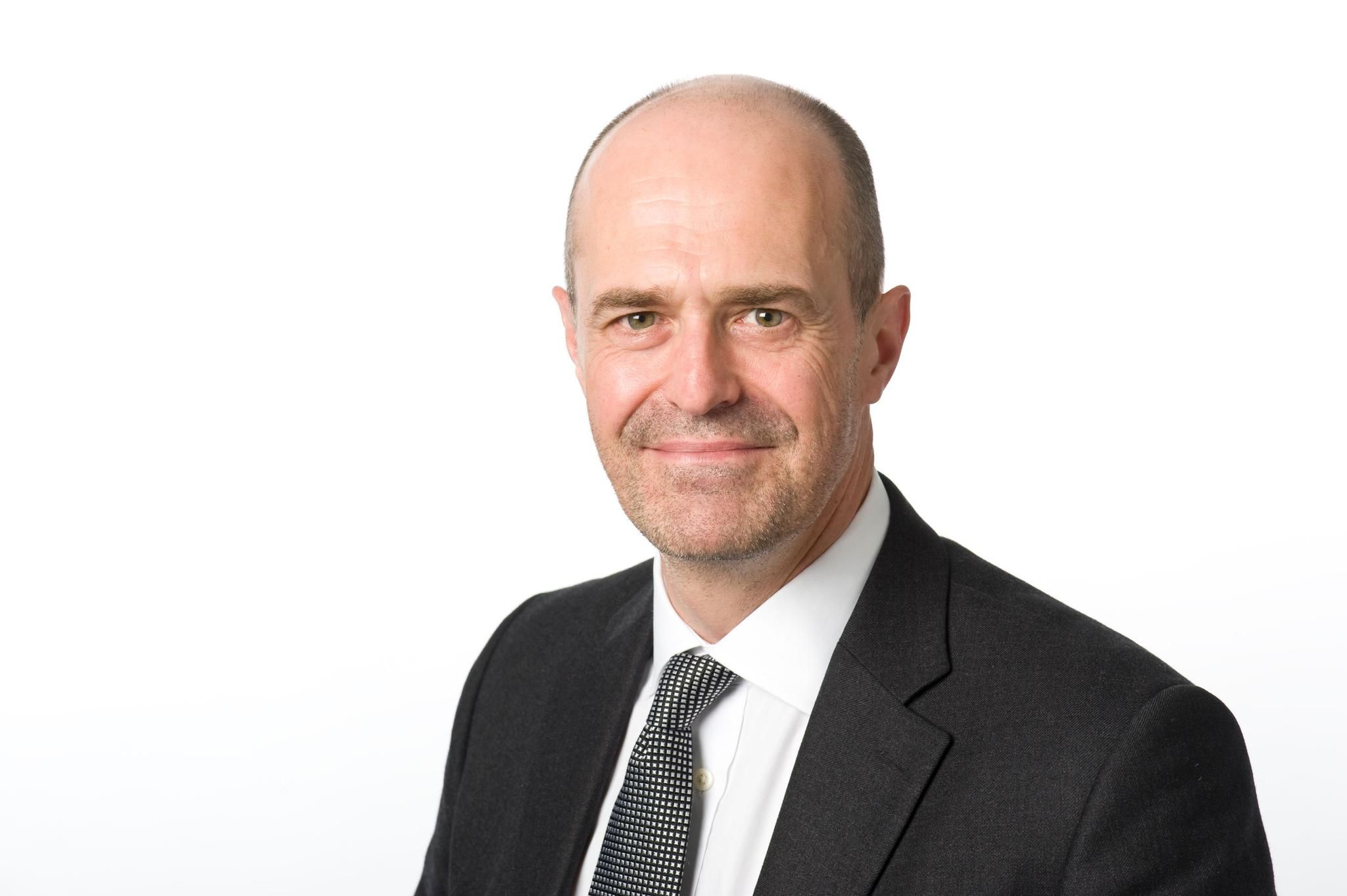 Simon Hargreaves
Former Head of Secondary Market Oversight
,
FCA
Simon was employed at the FCA from 2010 until 2020 where he was Head of Secondary Market Oversight within the Enforcement and Market Oversight Division. In this role he was responsible for eight teams covering different aspects of market monitoring, specialist supervision and market abuse enquiries under UK and European legislation across all relevant asset classes.
Before joining the FCA, Simon was a sell-side equity trader. He worked for nine years at BZW, originally on the floor of the London Stock Exchange, followed by 18 years at ABN AMRO, conducting proprietary trading, market making, hedging and client facilitation.
Since leaving the FCA in September, Simon is taking a break and then planning to put his experience to use as an independent advisor within the industry in the UK and overseas.