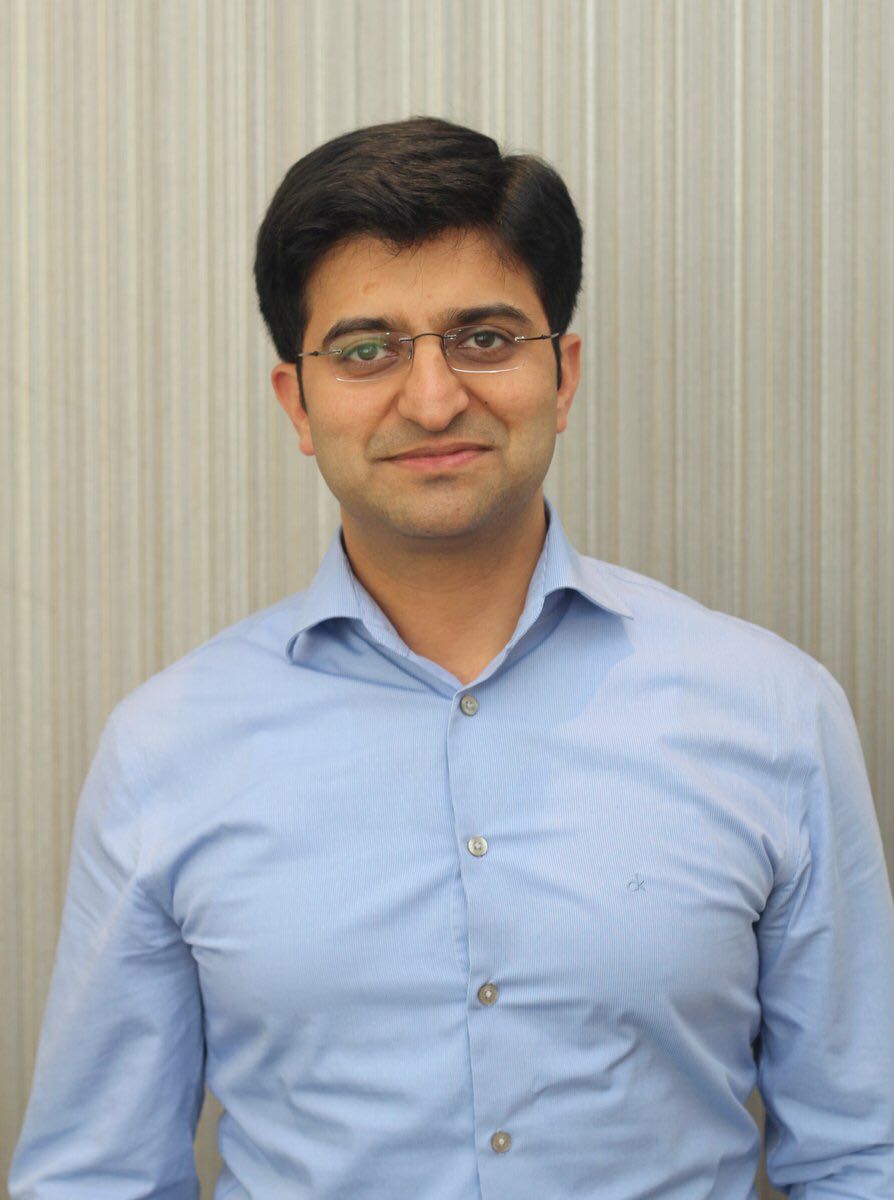 Shehryar Humayun
Audit Director, Design, Data and Applied Sciences
,
Lloyds Banking Group
Shehryar Humayun is the Audit Director for Design, Data & Applied Sciences at Lloyds Banking Group (LBG) where he has been working since 2016. A software engineer by qualification, Shehryar started his career in IT before transitioning to audit. Shehryar's experience cuts across both internal and external audit within the Financial Services industry. Shehryar has held multiple leadership roles that entailed setting up and managing teams as well as developing data analytics capabilities within internal audit.
Prior to LBG, Shehryar worked at Deutsche Bank where he set up the Electronic Trading audit team focussing on algorithmic trading risks and controls. At LBG, Shehryar has been instrumental in building the data analytics capability within Group Internal Audit to deliver assurance and insights through development and use of cutting-edge tools and techniques including machine learning. Shehryar's current role also includes developing function's capability and assurance model for data risk coverage.