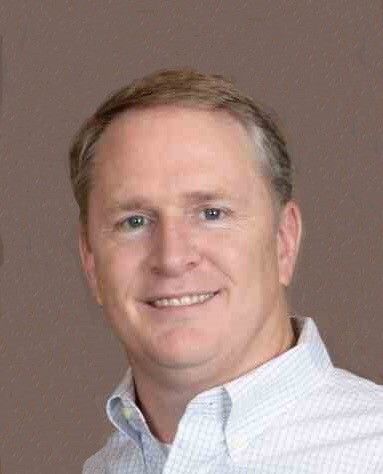 Scott Anderson
Managing Director & Chief Compliance Officer, Americas
,
Credit Agricole
Scott Anderson is the Chief Compliance Officer for Combined US Operations at Crédit Agricole. In this role, Mr. Anderson oversees all Compliance functions and divisions of Crédit Agricole operating within the region, while also serving as a member of the Global Compliance Executive Committee.
Before joining Crédit Agricole, Mr. Anderson was the Americas Chief Compliance Officer at Société Générale. Mr. Anderson had previously worked for UBS in Compliance and Legal roles, ultimately serving as the Americas Head of Compliance and Operational Risk Control for the Investment Banking and Wealth Management divisions.
Earlier in his career, Mr. Anderson was the Head of Capital Markets Compliance at Fidelity Investments, and served as an attorney within the General Counsel divisions of JP Morgan and the Nasdaq Stock Market. Mr. Anderson began his career with FINRA's Enforcement Division.
Mr. Anderson earned a Bachelor of Arts degree from the University of Richmond, a Juris Doctor from the University of Tennessee College of Law, and a Master of Laws (LLM) in Securities and Financial Regulation from Georgetown University.