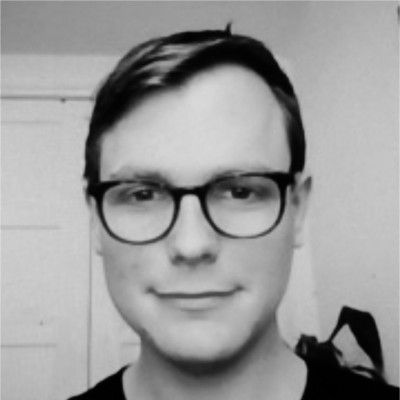 Sam ten Cate
Managing Director, Governance & Controls, Digital
,
State Street
Sam is a managing director at State Street Digital in the Product organization focused on Governance and Controls. Sam joined State Street Digital from Promontory Financial Group, where he most recently held the title of Senior Principal.
As Senior Principal, Sam partnered with financial services executives to promote positive state and federal regulatory outcomes. Sam specializes in digital assets (including custody, crypto currencies, tokenization, and DeFi), FinTech, and RegTech, and has broad experience working with crypto native firms, banks, non-banks, fintechs, and U.S. State and Federal regulators including the Fed, OCC, SEC, CFPB, and NYDFS.
Sam spent nearly a decade at Promontory working across practice groups partnering with financial services executives in the areas of non-financial risk, compliance, financial crimes, and technology and information risk, including the past two years focused exclusively on designing, adapting, and right-sizing risk management programs for digital assets products and services.