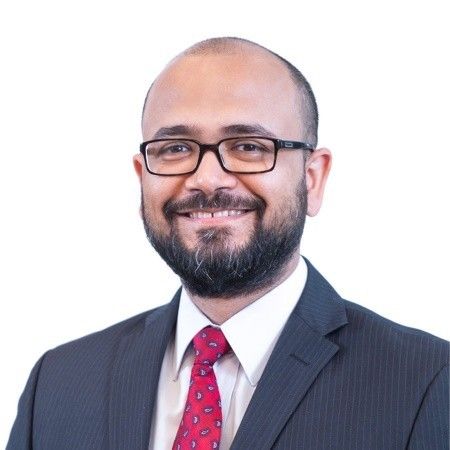 Rohit Mangla
Global Head of Compliance Monitoring
,
Fidelity International
Rohit is the Global Head of Compliance Monitoring and Assurance at Fidelity International. In this role, Rohit is responsible for all aspects of compliance monitoring and assurance across Fidelity International globally. This includes planning, designing and execution of Compliance monitoring and assurance program for all facets of Fidelity's regulated business activities.
Prior to his current role, Rohit managed Fidelity's Investment Compliance division in the Asia Pacific region. He joined Fidelity in 2011 from JPMorgan Bank N.A. where Rohit managed the Bank's regulatory and compliance matters heading its Asia Pacific Control Room.
Rohit has more than 20 years of regulatory and compliance experience across the Financial industry. He holds a bachelor's degree in Law (with specialization in Corporate laws) and is also a qualified Company Secretary.