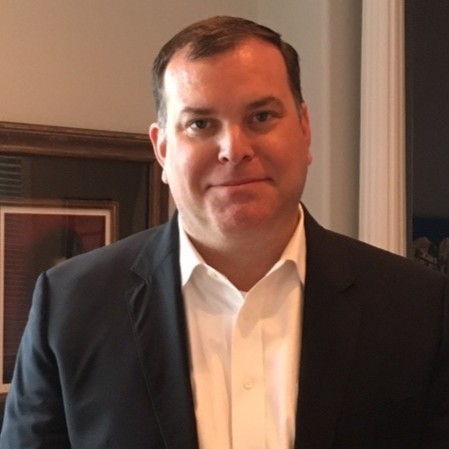 Roger TanCreti
Regional Head of Compliance
,
Gunvor
Roger TanCreti is the Regional Head of Compliance for Gunvor USA LLC and is responsible for the trading compliance and regulatory oversight of Gunvor USA LLC.
Prior to joining Gunvor USA LLC, Roger was the Director of Compliance for PetroChina International Americas (PCIA) in Houston. Previous to his role with PCIA, Roger was the Managing Director of SOCAR Trading North America, based in Houston, and the Chief Compliance Officer for SOCAR Trading Group. Before joining SOCAR Trading, Roger was the Head of Compliance for Vitol Americas for five and a half years. Roger also worked as a Compliance Manager and Advisor for BP IST, Global Oil Americas, in Chicago, Illinois for six and a half years.
Roger's professional experience includes consulting positions as a Business Analyst and Project Manager for IBM Business Consulting Service's Financial Markets Practice, and positions with Koch Industries Light Products Trading and Con Agra Commodity Services. Roger began his career in commodities working on the trading floors of the Chicago Mercantile Exchange, and as a futures account executive for Brock Investor Services in Chicago and Milwaukee.
Roger received a BS in Animal Science from Iowa State University (1994) and an MBA from the University of Kansas (1999) with a concentration in Finance and Information Technology.