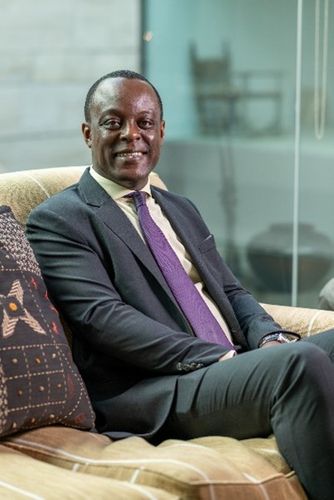 Robert Ottey
Managing Director, Regional Head of Audit, Europe & Americas, Africa & Middle East
,
Standard Chartered Bank
Robert is a British auditor and accountant with almost 30 years' experience in banking and financial professional services. He joined Standard Chartered in London in January 2011 and spent several years overseeing global internal audit coverage of financial crime, regulatory compliance and conduct topics. This included several key regulatory reforms from the US and EU plus all remediation following various major regulatory events, especially on financial crime.
Robert spent 2013-2018 in Singapore, before moving to New York in 2019 to take on additional responsibility for the Europe & Americas regional audit coverage. Robert returned home to London in July 2020, then from January 2021 he further expanded his regional responsibilities by taking on the Africa & Middle East audit team from January 2021.
Robert had an initial career as a Chartered Accountant with Deloitte after graduating in Chemistry from Cambridge University. He then held various internal audit roles in London, including at Barclays, before joining SCB. Robert is a Fellow of the Institute of Chartered Accountants in England and Wales, ACAMS qualified and a Member of the UK Chartered Securities Institute, holding a Diploma in Investment Compliance.