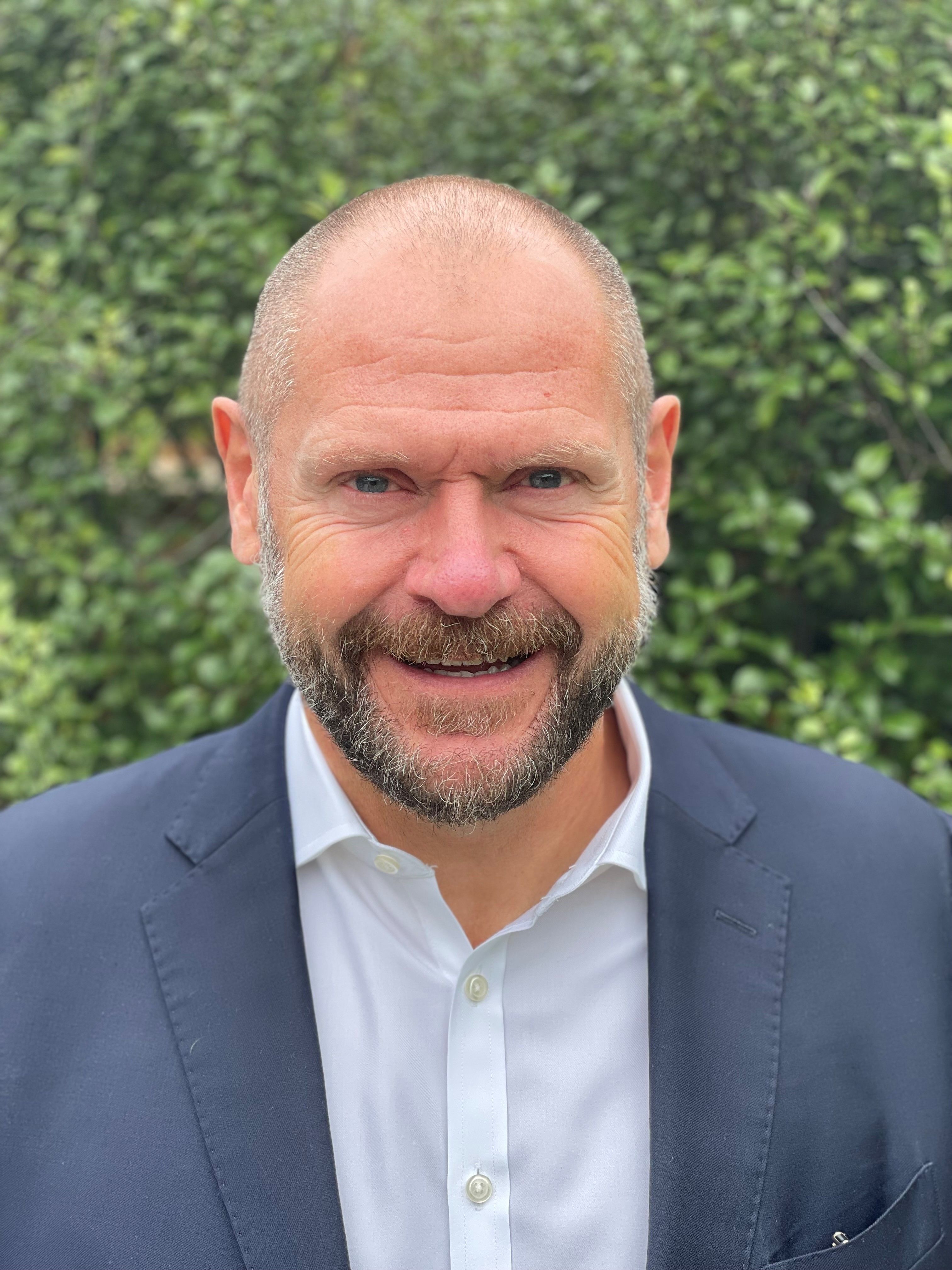 Rob Mason
Global Regulatory Lead
,
Relativity
Rob is the Global Head of Regulatory Intelligence at Relativity Trace.
Previously he undertook senior compliance surveillance roles most recently at Lloyds Banking Group where he was a Senior Risk Manager responsible for trade and communication monitoring. During his tenure, he reviewed and enhanced the operational effectiveness of the surveillance undertaken alongside navigating through internal audits and regulatory visits.
Before this he worked at UBS, the global IB (Investment Bank) and Wealth Manager initially as regional EMEA Surveillance Head with responsibility for comms and trade surveillance and then Global Head of Market Conduct Intelligence Capabilities. Time there included selecting, onboarding, and deploying new vendor surveillance systems, and managing the teams reviewing respective outputs across asset class and region, as well as engaging with all relevant stakeholders including regulators, auditors, front office, HR, IT etc.
Previous to that he spent just under 5 years with the FCA, the UK's primary conduct regulator, initially reviewing and prioritising STORs (Suspicious Transaction and Order reports) submitted by regulated firms; then supporting set up of the Market Conduct and Forensics Team, reviewing and supervising regulated firms' surveillance arrangements to ensure they complied with the Market Abuse Regulation & STOR regime in undertaking surveillance.
He was also the Markets Lead on Operation Tabernula, the largest insider dealing enforcement case that the FCA has so far delivered.