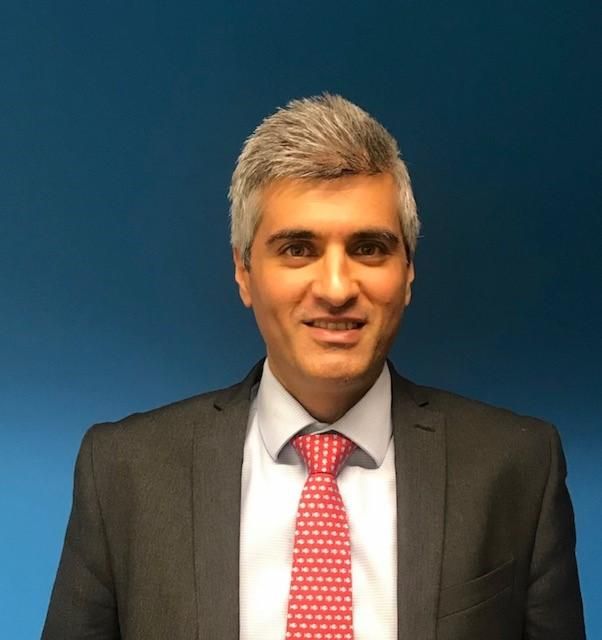 Rajeev Mehta
Managing Director, UK Head of Chief Controls Office
,
Société Générale
Rajeev Mehta is the Chief Control Officer for Societe Generale's Wholesale activities in UK and EMEA region since October 2018. Prior to this position, Rajeev was the COO for Global Markets, covering UK/EMEA platform (2011-2018) and the Chief Control Officer for Global Markets (2016-2018).
Rajeev's previous position in SG included being Head of Internal Audit London (between 2006 – 2007) and the Chief Financial Officer in the Middle East Region, being based in Dubai (between 2007 – 2010). Rajeev began his career with KPMG in London within the Financial services Audit department (2000 – 2005).
Rajeev Mehta is a qualified Chartered Accountant and holds BA (Hons) in Accounting, Finance and Business Administration from University of Kent in Canterbury.