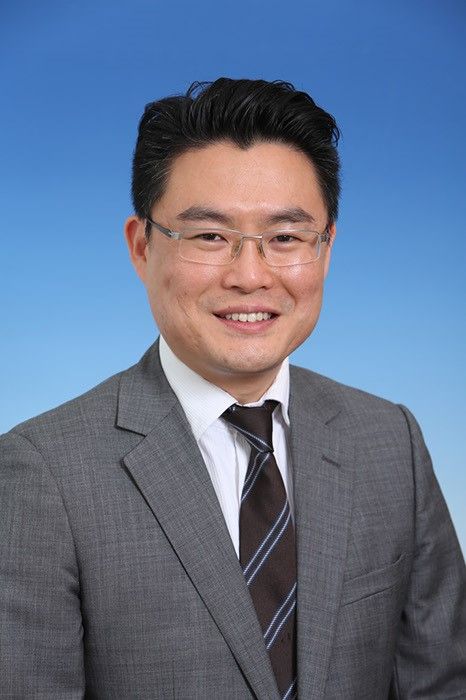 Peter Wun
Chief Operating Officer, Global Markets, Greater China, Electronic Trading and APAC Execution and Platform
,
UBS
Peter Wun is the Chief Operating Officer for Greater China, Electronic Trading and Execution & Platform in UBS's Global Markets franchise (covering Equities, Fixed Income, Rates and Currencies) across the Asia-Pacific. In this role, Peter is responsible for defining and delivering the APAC strategy including Business Development, Corporate Restructuring and Legal entity management, Control and Regulatory Remediation, and Technology initiatives. Peter is a Director of UBS Principal Capital Asia Ltd, UBS Securities (Thailand) Ltd and UBS Securities Philippines Inc.
Prior to this role, Peter was Senior Business Manager for UBS's APAC Financing Services business overseeing Prime Brokerage and Exchange Traded Derivatives, where he oversaw the acquisition and integration of a Futures Broker in China, and was also previously a Director of UBS Securities Asia Limited and UBS Securities Hong Kong Limited. Peter joined UBS in London in 2007 and prior to that worked at JP Morgan London and Deloitte Australia.
Peter has more than 15 years' experience in Banking and Finance across Australia, London and Hong Kong, and is a CFA Charterholder and a Qualified Chartered Accountant of Chartered Accountants Australia & New Zealand.