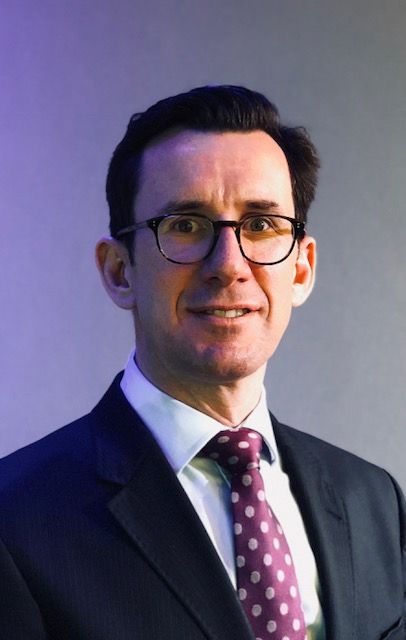 Paul Rayson
Chief Operating Officer, Markets and Securities Services
,
Citi
Paul is a Managing Director and Chief Operating Office for Citi's Markets and Securities Services (MSS) business. He leads the MSS Risk & Control, Business Management and Transformation teams. He is also responsible for MSS Strategy and Planning.
Previously Paul was Global Head of Product Control in Finance from 2016 to 2019. During this time, he transformed the Product Control team into an integrated global organization, drove substantial improvement in the control environment, strengthened stakeholder relationships and championed digital transformation.
Paul joined Citi in 1994 as part of the Technology Graduate Program and following his move into Finance in 1996 has held a number of roles most notably; EMEA Product Control and Valuation Head from 2008-12; EMEA Financial Planning, Analysis and Strategy Head from 2012-2016
Paul is a Chartered Management Accountant and Economics Graduate from the University of Birmingham.
Outside of work, Paul races sailboats and currently competes in the Merlin Rocket, Solo and Salcombe Yawl classes. He also enjoys playing tennis and skiing.