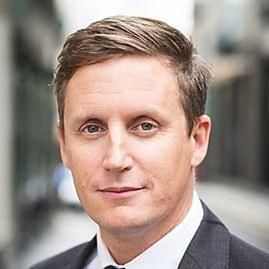 Paul Hodge
Paul has over 20 years' experience in financial services working in the markets and banking divisions of tier one banks including Morgan Stanley and Goldman Sachs.

In 2006, Paul was appointed as chief operating officer of a $30bn fund with global responsibility for Operations, Risk and Technology before joining IHS Markit as a managing director.

Prior to starting 1LoD, Paul was the EMEA head of 1st line supervision for Barclays Investment Bank.