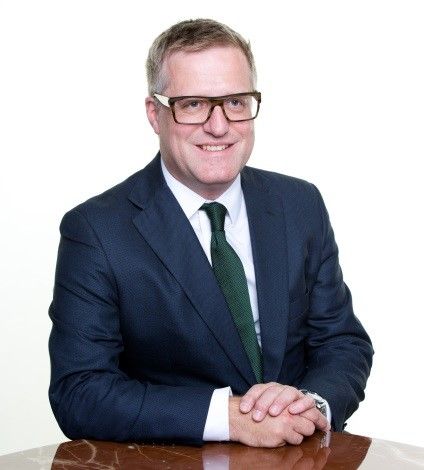 Paul Day
Chief Internal Auditor
,
Lloyds Banking Group
Paul is the Group Chief Internal Auditor for Lloyds Banking Group and reports to the Audit Committee Chair and to the Group Chief Executive.
Paul joined the Group from Deloitte, where he was a partner in the UK Financial Services practice and led the UK Financial Services and Banking Internal Audit teams. Paul has specialised in internal and external audit roles across financial services for over 20 years, including holding various leadership roles across Barclays Internal Audit.
Paul studied at Cambridge University, holds an MBA from Manchester Business School and is a member of the Internal Audit Panel of the Institute of Chartered Accountants of England and Wales, and a member of the Council of Directors of the UK Chartered Institute of Internal Auditors. Paul is married to Jane and they have two young daughters. He lives in South West London with his family.