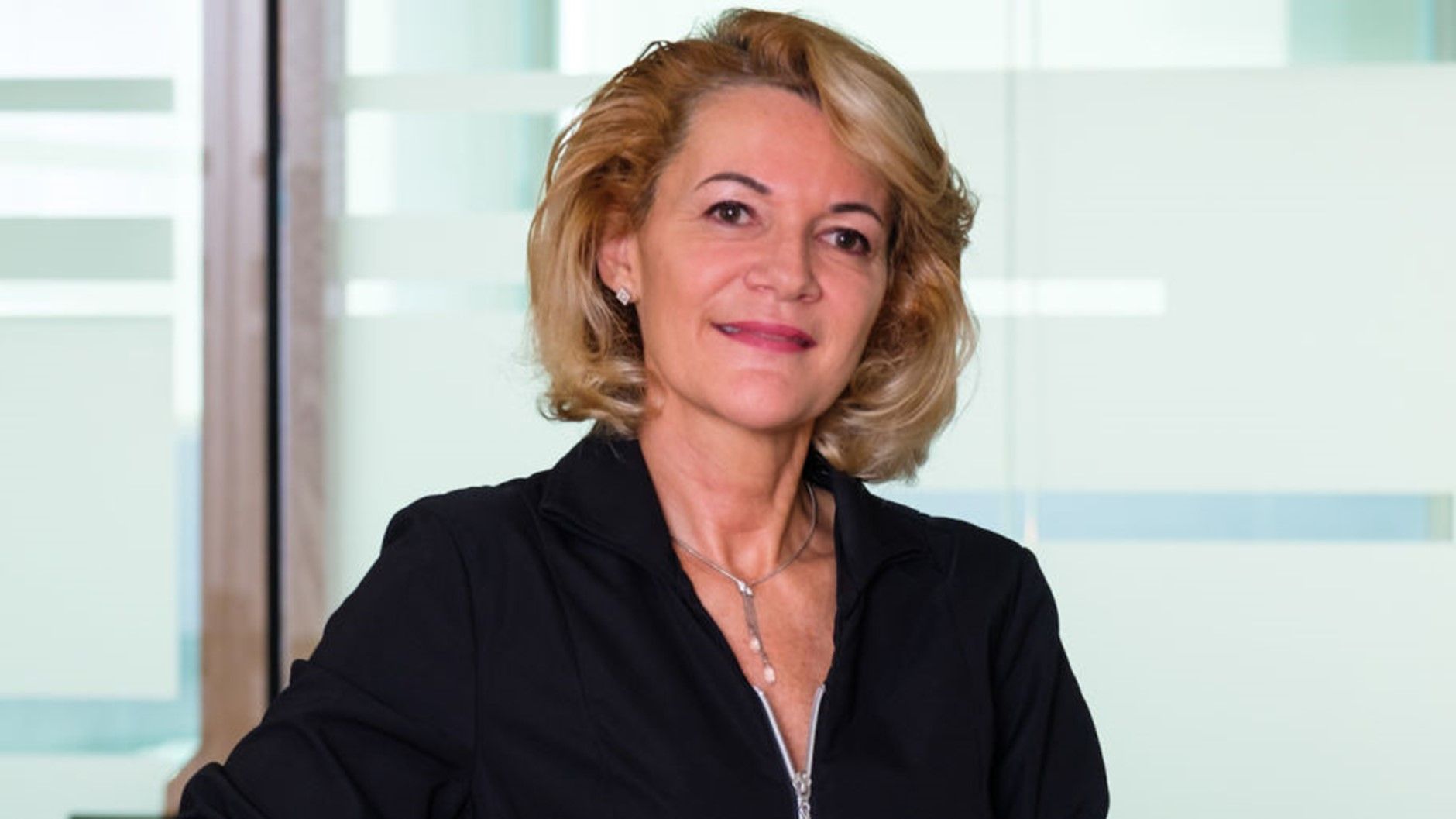 Nathalie Risacher
Global Head Culture & Conduct
,
Natixis
Nathalie Risacher was appointed Global Head of Culture & Conduct of Natixis, in March 2020. Her role is to develop and strengthen Natixis culture and business ethics with the aim of creating value and performance. She is leading the Culture program, one of the cornerstone of the transformation and differentiation of the bank worldwide, aiming to develop and promote a positive and inclusive place to work, reflecting high ethical standards, strengthening Natixis customer best interests, and reinforcing employees pride and sense of belonging.
Prior to this, Nathalie was the CEO of Natixis in Portugal since 2017 and COO of Natixis CIB EMEA (Europe/Middle East/Africa) since 2019. Under her leadership, Natixis Portugal became in less than 3 years a well know Innovation Hub with more than 1,000 employees aiming to transform traditional banking by developing innovative solutions for the bank's business and operations worldwide, as a key driver of the company's culture of agility.
Before coming to Portugal, Nathalie has spent 17 years in New York, notably as Chief Operating Officer of Natixis CIB Americas having strongly contributed to the development of the Investment Banking activities in the North and South Americas region. Before, she was the Chief Security and Operational Risk Officer for Ixis Capital Market in New York. Among her main distinctions, there is the 2012 Grand Jury Prize as top Chief Security Officer (CSO) in France, awarded for her research work on Cyber Security within the bank.
Earlier, she worked for an asset manager in Paris, CDC Asset Management. Raised in Ivory Coast, Nathalie has lived and worked in Africa, Europe, and Americas. She is a frequent speaker in conferences and lectures. Since 2009, she has been nominated by French government decree to serve as an active Foreign Trade Advisor firstly for the US region then for Portugal. She also served on the Board of Directors of the Câmara de Comércio e Industria LusoFrancesa in Lisbon, the Advisory Board of the French American Chamber of Commerce in New York, the French Institute Alliance Française in New York and has been an active member of various community organizations in every country where she has lived.
Nathalie has been involved in several initiatives to promote multiculturality, diversity and inclusion within the financial and IT sectors. She is the founder of WINN Americas (Women in Natixis Network) and WINN Portugal, an active women network across the bank. She is also the founder of 'Champion For Change', an education program aiming at stimulating and promoting the presence and work of girls and women in the world of technology and science.
Nathalie received an MS degree in Economics and Management Sciences from La Sorbonne University in Paris, a post-master's degree in information system management from INIG Institute in Paris and an MBA with honours from St. John's University Business School in New York.