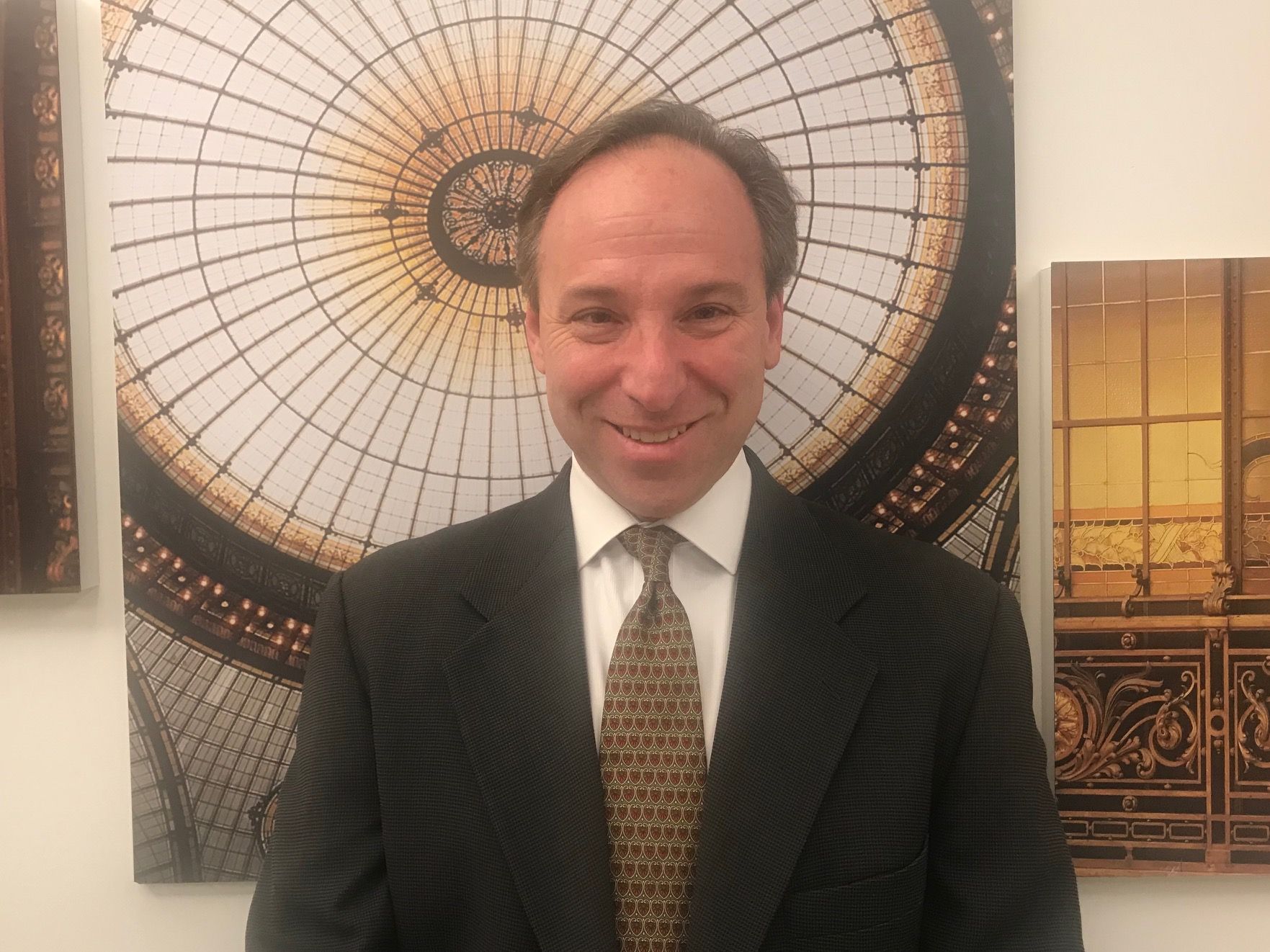 Michael Bixon
Managing Director, Americas Head of Financial Crime
,
Société Générale
Michael Bixon has over 15 years of Financial Crime Compliance experience. He joined Société Générale in June 2016 as the US Anti-Money Laundering Officer and Americas Regional Head of Financial Crime Compliance. He is responsible for the management of Financial Crime Compliance inclusive of the AML, OFAC/Sanctions and Anti-Bribery and Corruption Programs for the Americas Region. Mr. Bixon previously worked for UBS A.G. as the Americas Regional Head of Financial Crime Compliance, and for UBS Financial Services, Inc. as the Chief AML Officer of the U.S. Wealth Management Broker Dealer.
Prior to his roles at UBS, Mr. Bixon worked in the law firm of Stier, Anderson where he conducted internal investigations and previously served as Assistant District Attorney for the New York County District Attorney's Office in both the Investigation and Trial Divisions.
Mr. Bixon began his career as a Law Clerk for the Honorable Freda L. Wolfson (then US Magistrate) in the US District of New Jersey.
Mr. Bixon earned a Bachelor of Arts degree from Manhattanville College and a Juris Doctor from Brooklyn Law School.