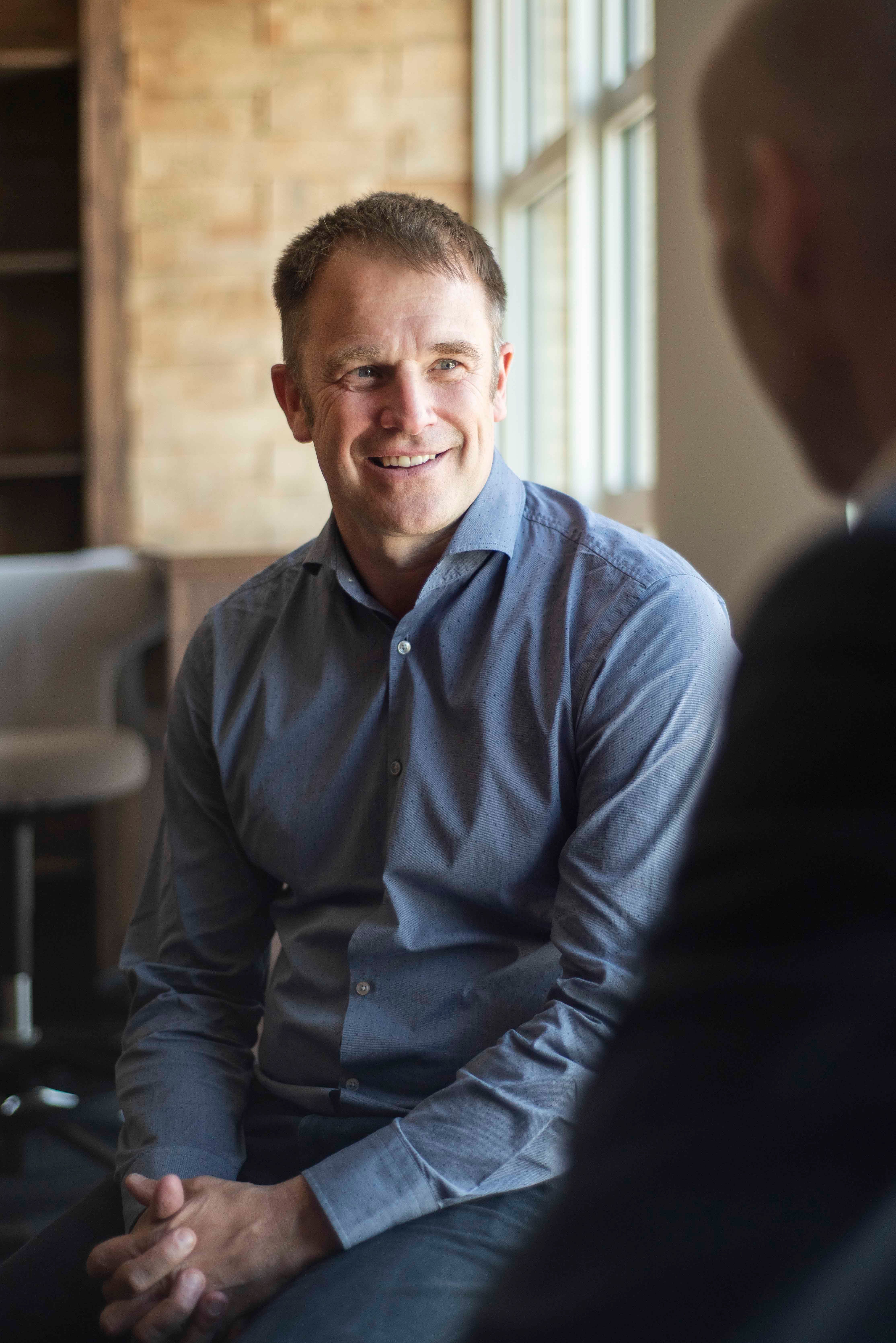 Matthew Hobbs
Head of FCC Strategy
,
Swift
I have spent most of my 20+ year career working in large transaction banks predominantly in the Payments domain, focusing on transformation and Financial Crime Compliance activity. The last 10 years have specifically focused on Financial Crime where I ran Transaction screening, from a first line of defence perspective, focusing on the IT / Filter Management and Operations for a large GTB.
In this role we undertook some industry leading innovation, and optimized the Transaction Screening operation ensuring it met regulatory requirements but also had improved efficiency to support the business demands.
Since moving to SWIFT I have managed the FCC Strategy team where we have been assessing the role SWIFT should play in the industry and working with the industry on various opportunities to improve the current model.